Home > Blog-Passions Greeters > Toulon Greeter's word – Var Provence

Toulon, the most beautiful harbour in Europe, is a city apart, and the greeters of Var-Provence are keen to make it discovered. Thiery, a retired sailor, is an ambassador much appreciated by visitors. Here is its story.

>
Thiery, why do you like to lead walks in Toulon ?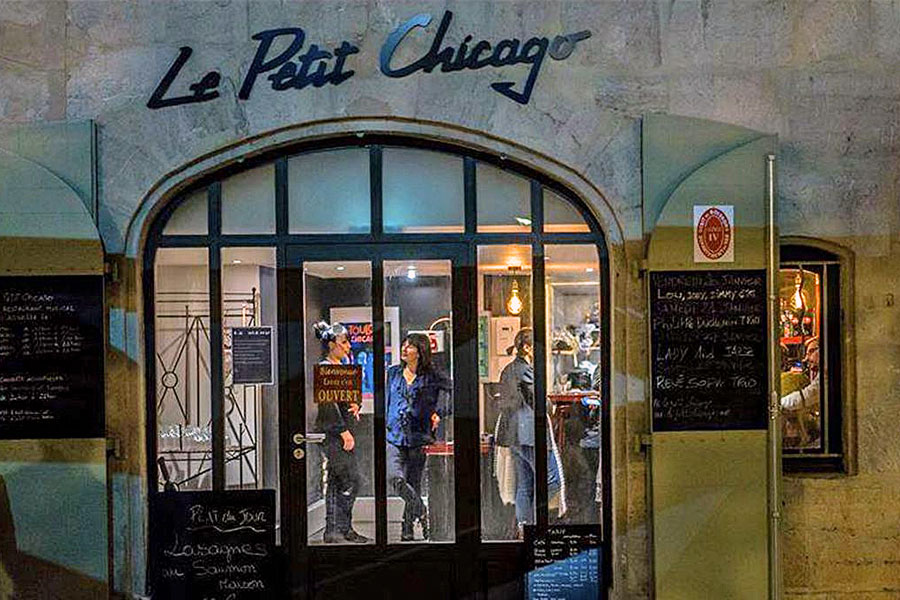 As a former sailor, I like to show the Toulon of yesteryear. Several places in the old town bear witness to this very special life that I have known: the port, of course, a restaurant full of charm and authenticity, thanks in particular to the photographs on display, or the plaque placed in a street in honour of a famous bar trainer, a well-known figure from the time whose story I am telling.
But also the current Toulon, the rugby stadium, the Rue des Arts, which show the tremendous evolution of the city.
To whom your visits are addressed ?
To all, young and old, and also to families with children; I particularly like to see their eyes when I explain to them that the monumental gate of the National Maritime Museum has been moved into a single room from the Arsenal to the museum, or when I can show them the flagship warships of our National Navy during a boat trip in the harbour.
What do you like about walking with your visitors?
Sharing, exchanging. To surprise them with the discovery of a Toulon whom he did not suspect, and of whom they sometimes had a somewhat negative opinion. Also talk with them about their own city and their lives.
Toulon Greeters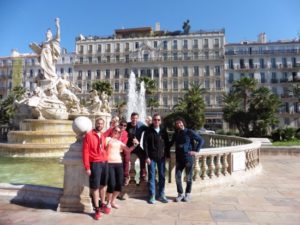 Do you want to discover the Var and Provence from a different angle? You want to live a few moments as if you were a "minot de la rade", a "fada de Besagne", in short a Toulon man, walk on the avenue des légendes du Rugby Club de Toulon, meet the population for moments of cultural and gourmet exchanges or admire the magnificent landscapes. There are a few of them like Thierry who will tell you about their city.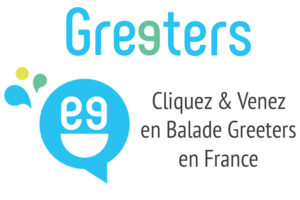 Thierry's Toulon in pictures…