Who are the Greeters? History of the Greeters? Book a Greeter ?
Booking a Greeter is the promise of a meeting of a volunteer who is in love, passionate and ambassador of his city or region. Greeters enjoy welcoming visitors as they would with friends. They offer their time to help them discover the places they love, tell their story, their neighbourhood or village and share their way of living the daily life. See article Wikipedia.

A Greeter is not a professional guide. He welcomes visitors to his living environment and explains it with passion. Come alone or in groups of up to six people and discover the best deals during a walk or a discussion over a drink. Whatever the form of the discovery, the most important thing is the encounter.

Tourism is often mentioned as a vehicle for peace and better understanding between peoples. The Greeters believe that this hypothesis is only correct if there is an exchange between people and visitors. The tourist visit should not be limited to an act of consumption.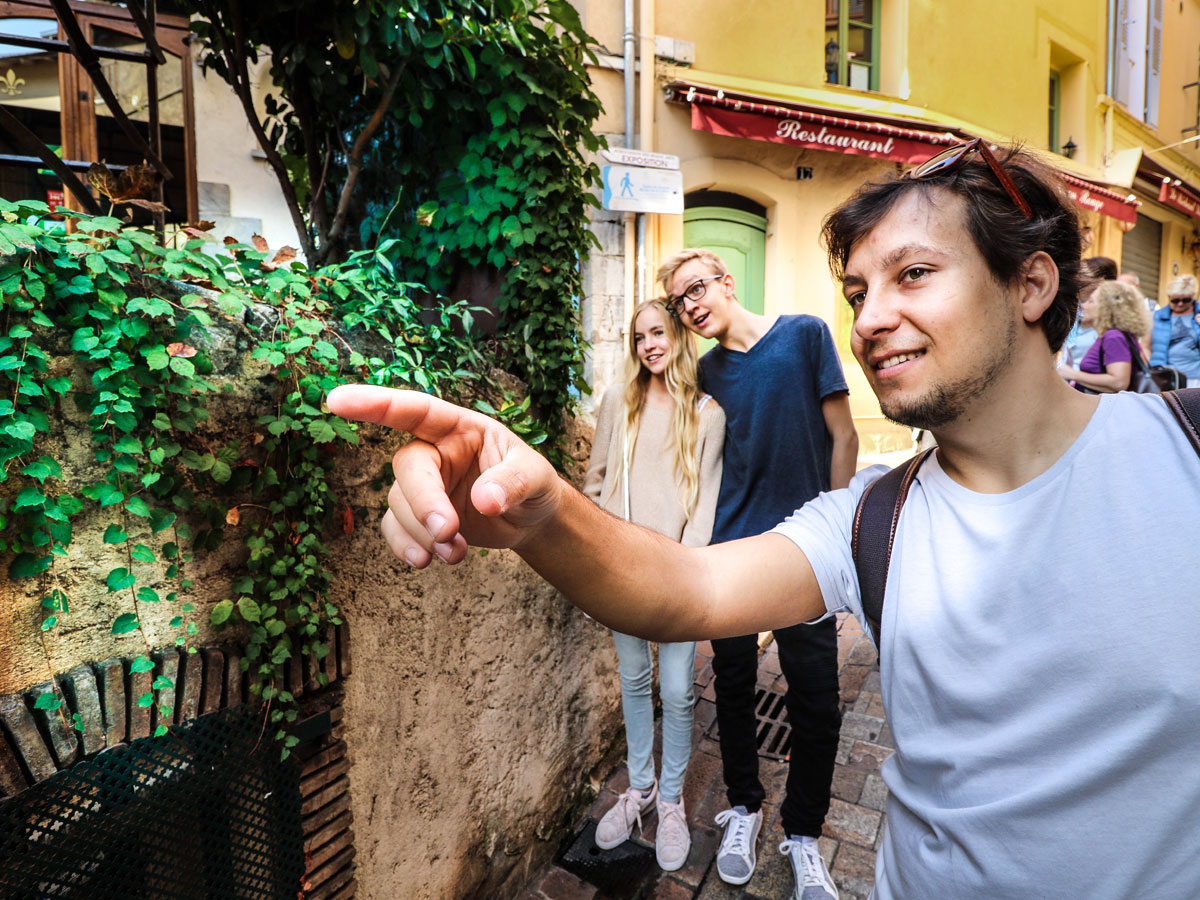 How does it work?
The visitor chooses on our map, his place of stroll. Menu "Greet Request"

The validation of your registration immediately generates an acknowledgement email that also explains the rest of our exchanges
A greeter makes you a proposal for a ride and if you agree, the ride is confirmed. Your email and telephone addresses are then exchanged so that you can contact each other and better prepare your "Greet".
Greeters Charter & Responsabilities GDPR – Confidentiality Rules
What is our history?
In 1992, Lynn Brooks wanted to erase the negative image of New York City, a frightening and sprawling city. She wanted to make her city known as she loved it. With the help of her network of friends, she then offered tourists unusual walks organized in the districts of the "Big Apple" by residents. The first Greeters organization was born.
Greeters in the World

In France
Contact us by email: contact@greeters.fr