COVID-19 MEASURES
According to the containment directives implemented in France since March 16th, our Greeters walks are constrained to closure until further notice. We recommend taking registrations for walks that would be done beyond June 15th. Nevertheless, each of our networks adapts this date according to the context and local regulations, in compliance with the safety standards in force. Thank you for your understanding.
Strolls in France
with a resident
A Greeter is not a professional guide. He welcomes visitors into his living environment and explains it with passion.

Come on your own or in groups of up to six people and discover the good tips, the unusual and little-known corners, during a free walk or a discussion over a drink.

Whatever the form of the discovery, the essential lies in the meeting.

Gris-Nez Cape – © Pas de Calais Greeters
Walks in France
with a local
Tourism is a vector of peace and better understanding between peoples. The Greeters believe that this hypothesis only proves to be correct if there is an exchange between people and visitors.
"The tourist visit should not be limited to an act of consumption."
Lynn Brooks 1992
.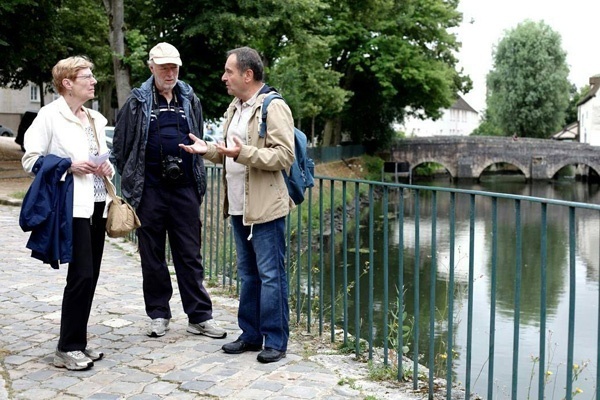 Our Greeters
commitments

All Greeters around the world, share the same core values

1. The Greeters are volunteers, they are a friendly face for the visitor(s).
2. The Greeters welcome individuals and groups of up to 6 people.
3. The meeting with a Greeter is completely free
4. The Greeters welcome everyone without any discrimination.
5. The Greeters networks are part of a sustainable tourism approach respecting the environment and mankind. They participate in the cultural and economic enrichment of local communities and contribute to the positive image of the destination.
6. Greeters' networks promote mutual enrichment and cultural exchanges between individuals for a better world.
What to do
to become a Greeter

You have just discovered the greeters' movement, the idea seems to you enriching and you wish to be part of this practice of collaborative tourism, to share with other cultures, to exchange, to practice a foreign language, to make new friends during a nice and friendly meeting.
We look forward to your choice and wish to welcome you to our community of Greeters.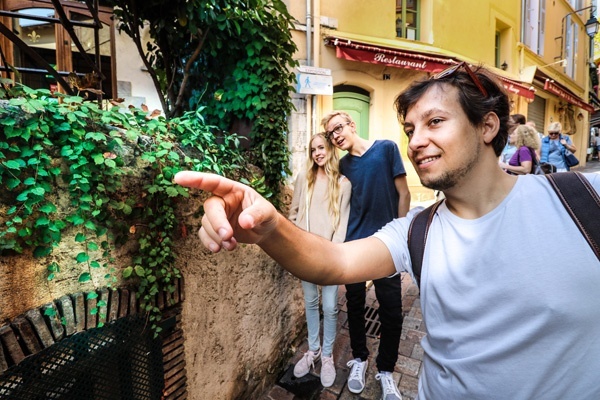 Our
News
France Greeters federates more than 60 networks of voluntary residents throughout France. Beyond the values we all share, discover the diversity of experiences to live with our greeters and the news of our destinations.