The flat country of the Greeters © Sylvie Vieville
People of the North are welcoming. The Northern Greeters have just reorganized themselves into a "collective" to manage themselves, the group of "Greeters en Nord".
Let's let Sylvie and Laurence explain their passion and energy to restart the Greeters en Nord operations.
Laurence of Dunkirk…
I am passionate about the history and local traditions of Dunkirk, my adopted city. Already 8 years ago, I became a greeter to share my favorite places and what my curiosity had taught me. I also like to bring traditions to life for visitors by taking them to discover the Carnival. These shared moments are convivial, unique and warm."
On February 17, 2020, the Departmental Agency of Tourism of the North officially confirms its decision to stop the development, the animation and the promotion of the network of the Greeters of the North.
Following this decision and the fact that no other structure wished to take over the torch, 5 Greeters of the network have mobilized.
Indeed, Laurence, Sylvie, Geneviève, Serge and Jean-Yves could not imagine that this network which counts about thirty greeters spread all over the territory of the department of the North would disappear.
In agreement and with the support of the Federation France Greeters, we therefore created a collective on July 15, 2020 to keep the network alive and promote it. All of us have at heart to share our passion for our beautiful department, so amazing but so little known.
We hope that many Greeters from the North will accept to follow us in this beautiful project, that the collective has a bright future ahead of it and also that new volunteers in love with "their corner of life" will come to enrich the troops.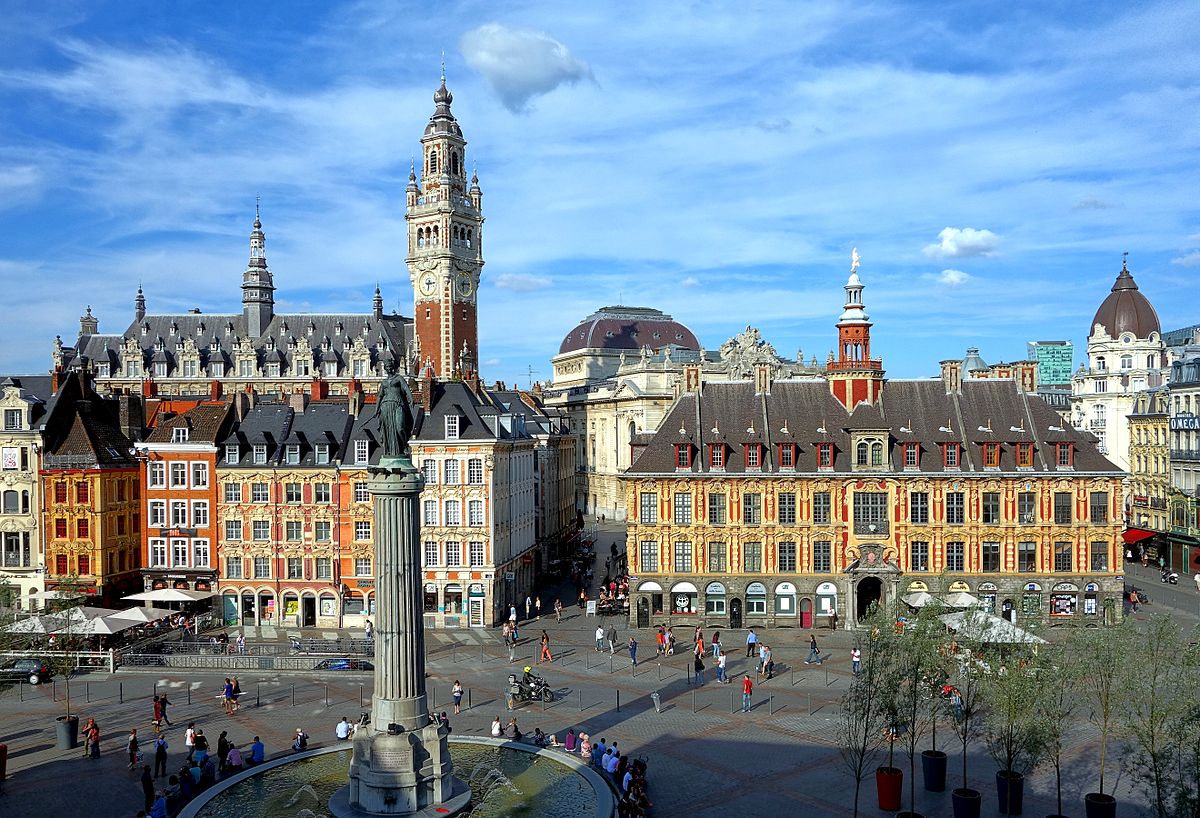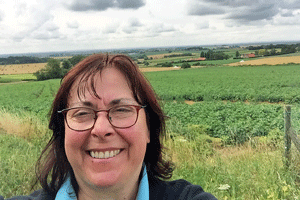 Sylvie des Monts de Flandre © Sylvie V.

"A Flemish by adoption for more than 30 years, I have learned to love this region by walking all the trails of Mont des Cats and testing the many estaminets that are implanted around the Mount. I like to tell little stories related to certain places. I invite you to come and exchange on these trails for a walk at a rhythm adapted to everyone.
Liking above all, these friendly and warm exchanges, I too wanted to take part in this beautiful adventure of the Greeters in the North and help to make it live"".