Home > Greeters walks > All to the West!

" All in the West ! , from Paris of course, an adventure proposed by Paris Boulogne Greeters, the Boulonnaise association of Greeters.
Hubert, Christine, Gilles, Chantal and the others know the loop that the Seine makes between Boulogne, Meudon, Sèvres and Saint-Cloud at their fingertips and have long since unlocked all its secrets.


They have been sniffing around for as long as they have lived there, the right places and thwarting commonplace in no time at all. They have no equal in proposing the right idea for a walk.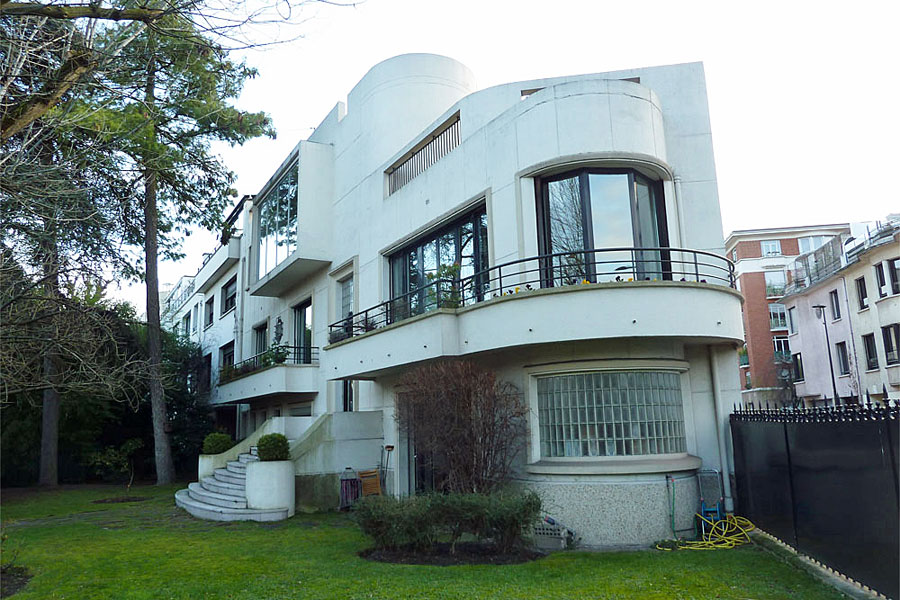 Boulogne-Billancourt, a true laboratory of 1930s architecture, will of course retain your full attention, but fleeing traffic and asphalt, what could be more pleasant than walking along the banks of the Seine between town and countryside, only a few minutes from Paris.
Sometimes, happiness is at the end of a metro line and at the terminus of line 9 and line 10 is Saint-Cloud Park.
Before it was destroyed during the siege of Paris in 1870, this immense green space housed Monsieur's castle and is typical of the gardens designed by Le Nôtre, with its rectilinear perspectives and fountains. This park also offers a unique view of Paris. "The wooded areas give you the impression of being in the middle of the forest in the heart of Paris and it's as big as four Central Parks! "reminds us of Yves. "Every Sunday, even in winter, how many times have I been able to walk in this breathtaking environment, where history is never far away, with the children, first in a pram, then in a stroller, then on bicycles… "tells us Patrick.
Patrick L.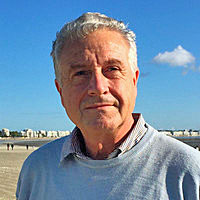 You have only the embarrassment of choice to come and feel at the same time in and outside Paris, because Pierre affirms it: " Living in Boulogne, I am and feel Parisian, but with this particular pleasure, being just on the other side of the ring road, to enjoy all the possibilities that Paris offers and to savour the richness of a city, which can mark " sa " difference.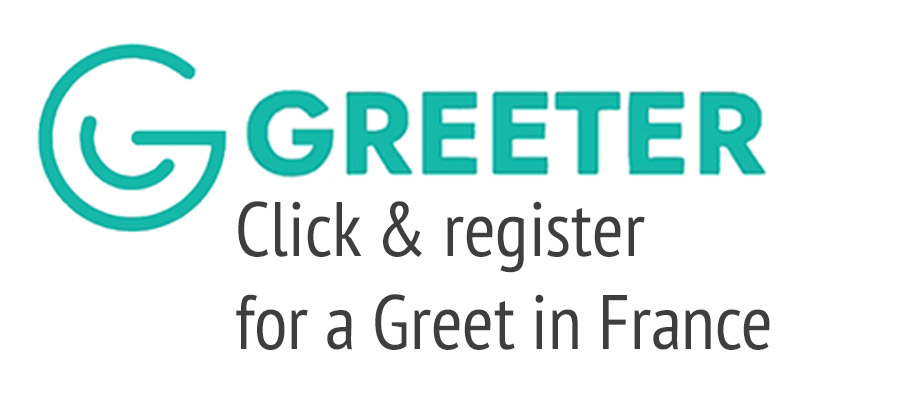 Boulogne-Billancourt in pictures…