Home > Greeters walks > A greeter welcomes you in Pays Beaunois

Philip is not English, he is Welsh for us to say it!
Lover of France and great lover of Burgundy wines, he bought in 1997 a house of character in Monthelie, a small village classified as a Cluny site. In the heart of the vineyard between Chardonnay and Pinot Noir. He first made it his second residence and then his main residence the following year.


What will you discover with Philip?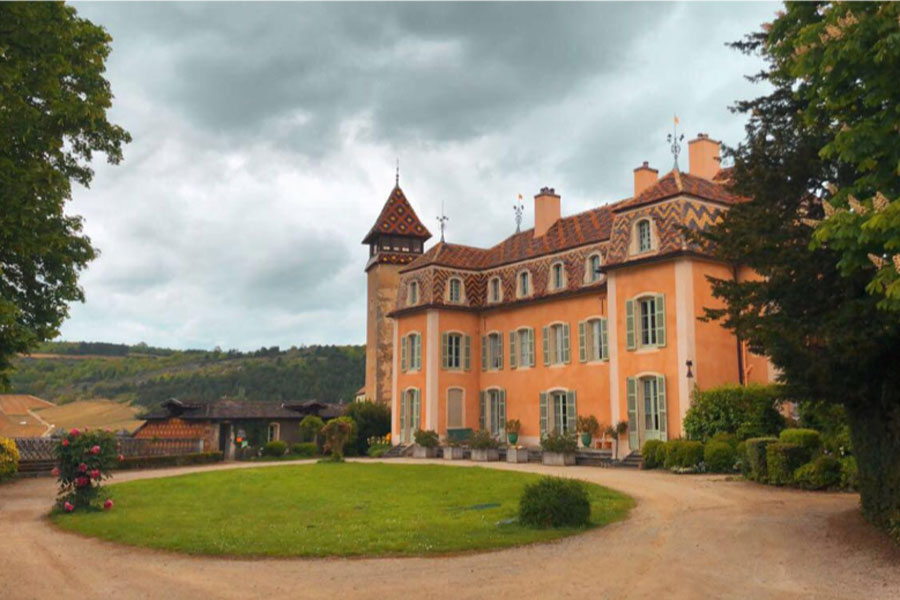 The walk of our greeter starts from the inside of the small village church. The door is locked but Philip has his entrances, he knows all the inhabitants of the village. Quickly, the door opens and with it, the history of these places.
What is the route offered to visitors?
Then we walk through the village's alleys, through the many houses with their typical Burgundian architecture: exposed stones, glazed and polychrome tiled roofs. Philip knows the history of each building, from the oldest to the most recent, and of its inhabitants. He tells us the story of the Dukes of Burgundy as they leave the village. And already we arrive at the feet of the vines.
And there, the vineyard as far as the eye can see. Pinot Noir, Chardonnay, village appellation, 1er Cru…
Philipp knows every vineyard plot, every climate.
He lists their names and specificities, tells us why he loves one wine more than another. We sit for a few moments on a stone bench to admire the vines where the buds begin to appear.
Philip, after a landscape reading, explains the difference between organic and sustainable farming and how winegrowers are dependent on the weather and its whims.
Just before the rain catches up with us, we finish this wonderful walk at Philip's for a well-deserved coffee!
Anne-Laure B.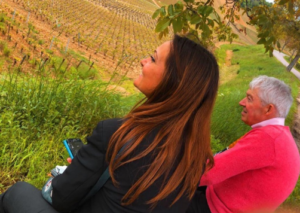 Anne-Laure is a tourist consultant at the "Beaune & Pays Beaunois" Tourist Office. The office leads a team of Greeters on their territory.
This organization is part of the Burgundy Greeters set up by "Côte d'Or tourisme". Dijon, Cote de Nuits and Val de Saône-Vingeanne lead similar groups of Greeters.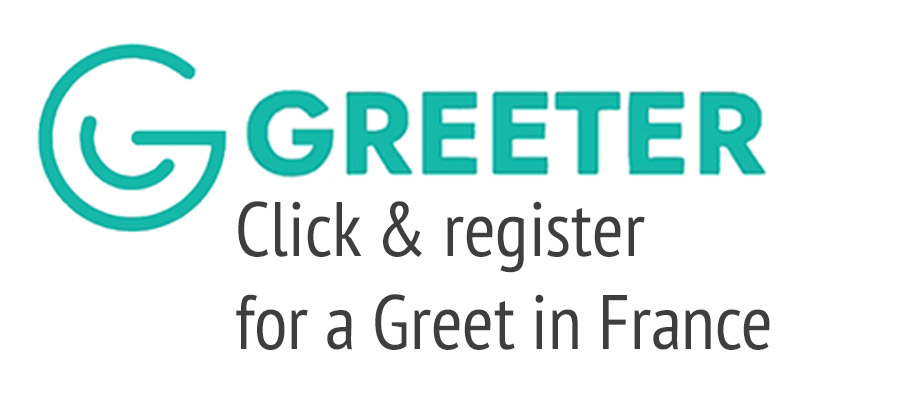 Philip's Walk in pictures…