Home > Greeters Passions > Tourism and disability: with Greeters, nothing is impossible!

Tourism and disability: a real question. A few months ago, the Troyens greeters received a request from a couple: a blind man, and a lady in a power wheelchair…
Dare I admit it: my first reaction was to want to discard myself, finding this, my faith, too complicated. But I immediately realized that they were coming from abroad by car to discover our beautiful city, and that if fate forced me to sit in the chair, I would be happy to be able to continue travelling. So… Banco!

Tourism and disability: prepare well for your visit
Of course, it took a little more preparation than usual. I went back to discover all the pitfalls, such as the elevated thresholds of private courts, of which our able-bodied people are not aware. Also went around the museums to make sure that they do not have a non-receipt, and indeed, one of them in a historic building could not be brought up to the standards of disabled access. I also discovered that the Tourist Office sent a free Braille brochure to visitors so that they could consult it before their arrival. Then it was D-Day…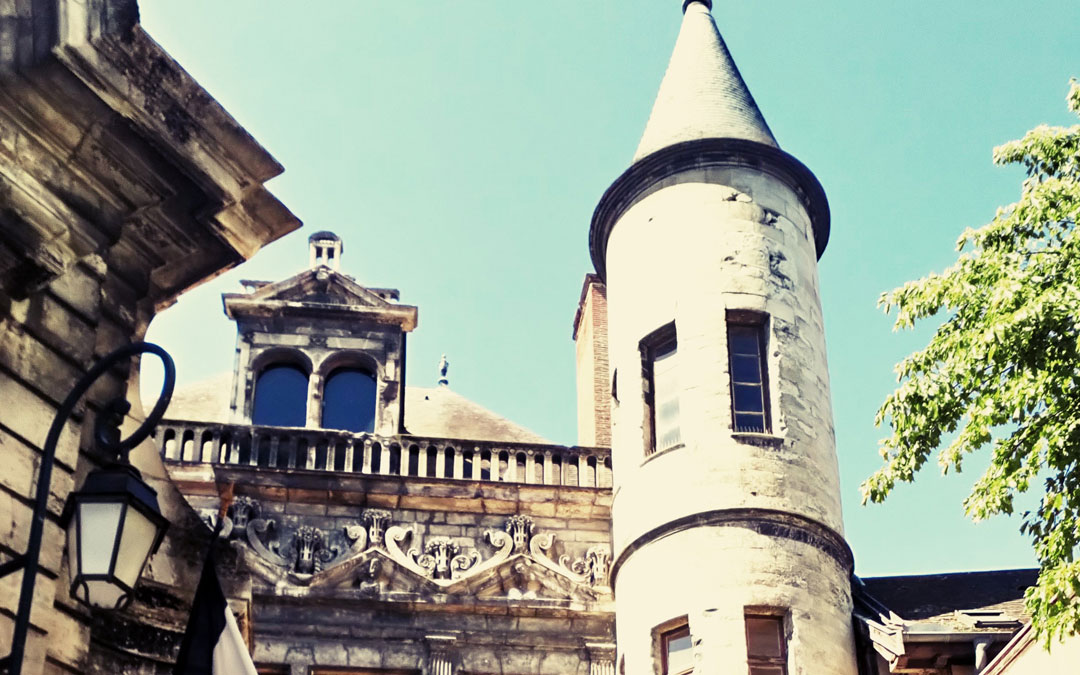 I met an exceptional couple : enthusiastic, dynamic, joyful, attentive to others, complicit, and so complementary ! Madame is like a pilot fish for Monsieur, who, standing behind the chair, avoids any obstacle, and moves around like a sighted person.
Discovering Troyes " with another eye "
I was much more descriptive in my speech, made him touch the materials of the facades of our half-timbered houses, the pretty sculptures on the corner posts… I also noticed the traffic difficulties on the sidewalks for a chair, the necessary detours to make and find a way that allows to get off on the road, when they became too narrow. Morality : our old paved streets are much more trafficable than the newer ones, with sidewalks cluttered with cars and parking meters ! I also discovered through their eyes (Oops, sorry! Mrs eyes…!), the merchants who were playing the game by having installed a retractable ramp.
Christine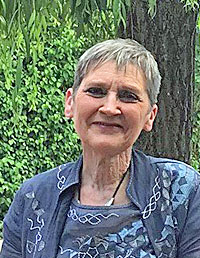 Christine, Greeter in Troyes since 2012, passionate about heritage, history, great gourmet and cook and champion of unusual anecdotes. Accompanied Mr. and Mrs. Lamoureux in their first steps in Troyes, much to the delight of discovering many points of common interest. A very pleasant greeting!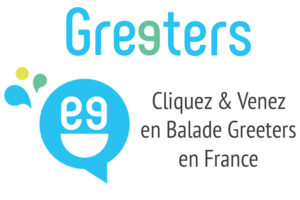 I found myself whistling home, impressed by this beautiful lesson in life that I had just received, and which brings back to their true value the little everyday sores for which we tend to complain too easily.

Passionate and Greeter, I made it a point of honour to respond to a somewhat unusual request. Tourism and disability : don't hesitate, dare and go for it!