Home > Blog-Devenez Greeter > Limoges : slowtourism in small steps

It's almost summer! The perfect opportunity to discover Limoges, its station, its porcelain and… its greeters! And why not do it by trying fitness activities?!

This is what Carolin offers you, as a greeter in Limoges
She became Greeter to talk in her own way about her adopted city. And what a way! Carolin is offering a Limoges Running Tour! Not to visit Limoges on the run, but rather to offer, in jogging mode, an alternative for visiting sportsmen who wish to discover the city outside the beaten track.
Her stroll in small steps allows a dynamic and original approach to the city. Carolin welcomes these visitors wearing her sneakers, but takes the time to talk to them about Limoges and what she likes about it: the quality of life, the cultural offer, the friendly bars and restaurants she recommends. She likes the fact that she can do everything by bike or on foot, the city's large parks to stroll around…
As there is no need to run (all the time), she also enjoys the time of friendly exchanges with tourists, sharing a meal, having a drink on the terrace, in the neighbourhoods of the Butchery or the Cathedral, where she loves the small cobbled streets and half-timbered houses.
Naturally open to the world, Carolin's walks as a greeter allowed her to meet French, German, English and even Brazilian tourists !
Carolin
Carolin © Chloé-OTI_Limoges
Carolin, a 33-year-old woman who arrived from Germany almost 8 years ago, settled in Limousin first for her studies and then, depending on the encounters and professional opportunities, she finally settled permanently in the porcelain city.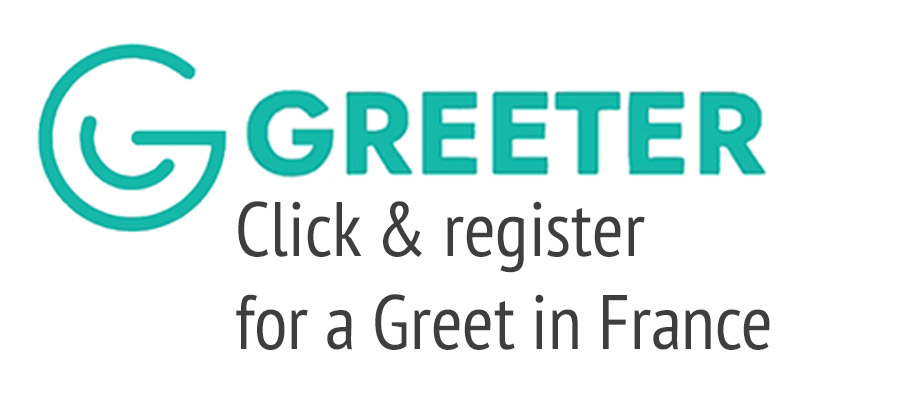 Carolin's favorite places…