Home > Blog-Evènements Greeters > Move with the Orne Greeters in 2019

A presentation of greeters by the Marne network at the 2012 Tourism Day that Tourisme 61 organizes each year, has made "tilt". In 2013, the recruitment of the first greeters began and 2014 saw the official launch of greeters in Orne with the support of the Conseil départemental de l'Orne.

L'Orne is a Normandy department without the sea.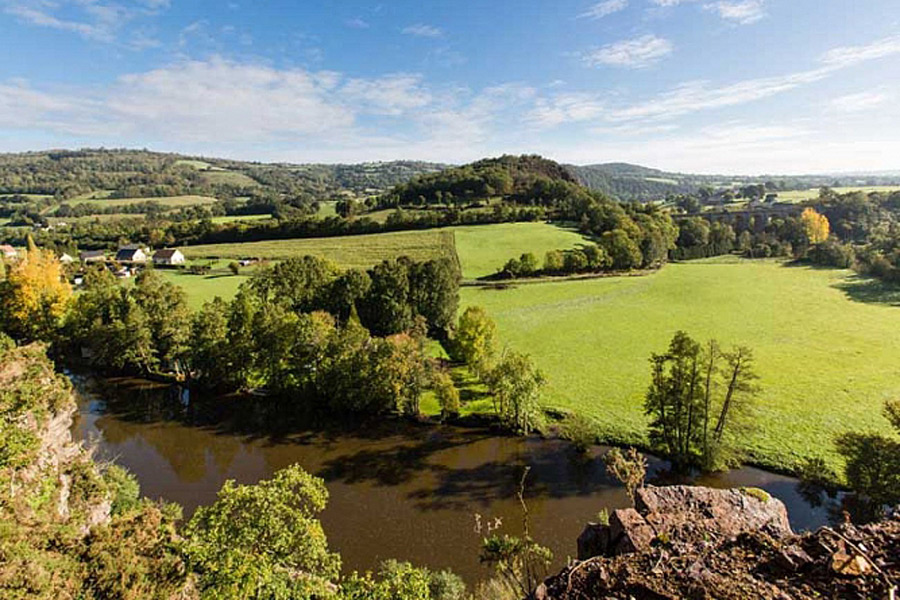 It is Green Normandy with two regional nature parks, large state forests, a seedling of pretty sites and small towns full of resources. Orne was born during the Revolution of the Duchy of Normandy, the Duchy of Alençon, the County of Perche and Maine. The great men of the Orne are mainly women: Queen Margot, Charlotte Corday, the Countess of Segur, the Lady of the Camellias, Sainte Thérèse…
The Orne was very industrial until the end of the 19th century with a steel industry spread over almost the whole territory and hemp and flax mills that declined. There are still beautiful testimonies that the memory of men saves from oblivion. Orne is an agricultural land dedicated to breeding and racehorses. How many cracks were born in the Haras Ornais? There is no vineyard but PDO/AOC of ciders, perry and calvados. It is an exceptional territory that cultivates an art of living at the rhythm of the seasons far from mass tourism.
This year, our Greeters offer you a catalogue of walks
Such a country could only inspire the greeters! So many beautiful stories to tell and so many secrets of stories to share. Our 17 greeters have only one desire: even more to go for a walk with a group! Based on a past experience of "Discovery Days" that opened doors and took us off the beaten track, Tourisme 61 invited the greeters to plan a few walks in advance and offer them to the general public through an annual publication. 13 greeters responded positively for a total offer of 34 outputs.

The objective is not to select or restrict these outings alone, but rather to give more visibility to the greeters and to facilitate access to the greeters walks for the public. It is more concrete, less conceptual.
See you in November to take stock and see what happens next.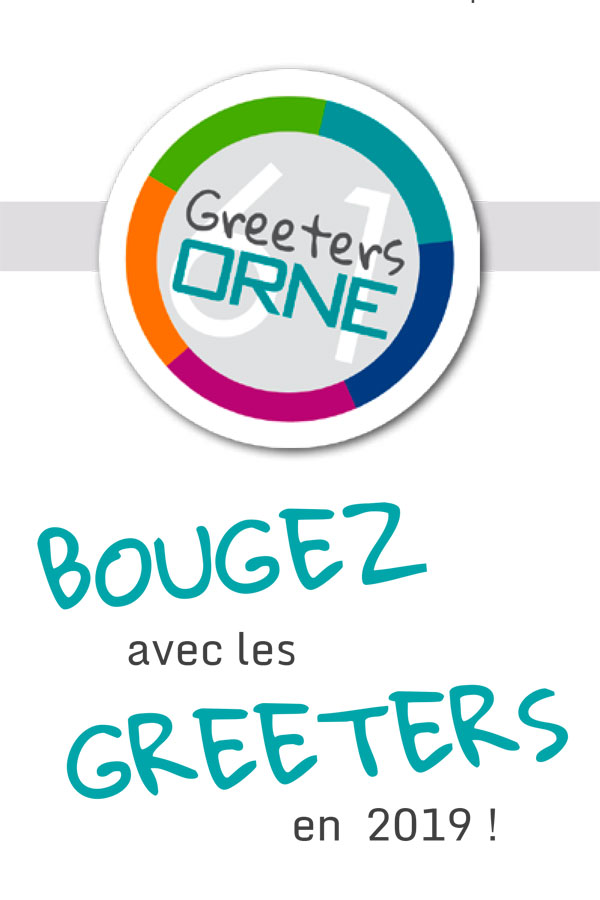 Click on the thumbnail to display the catalogue.
With this catalogue, the tourist puts a face on the greeter and better grasps the content of the walk. It is also easier for the receptionist at the tourist office counter to direct visitors. It is also a stimulator to ask who knows another ride or the same one on another date. It's a first year. Not all greeters participate in it. Tourisme 61 is there to help them get up and running and create the link with the visitor.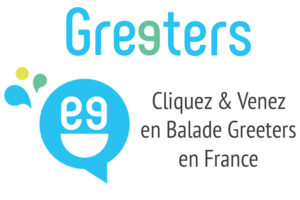 Orne Greeters in pictures…