Home > Greeters Passions > Benedict, greeter of the Côte de Nuits in Burgundy

Located between Dijon and Beaune, the Côte de Nuits is a paradise for wine, nature and history lovers. Between the Plain and the High Coast, the Coast conceals treasures of the past, amazing anecdotes and surprising stories. Benedict, an ambassador from Nuits-Saint-Georges, invites us to visit the capital of the Côte de Nuits for a tour through the centuries.

Why did you become Greeter, Benedict ?
"After a career as a globetrotting geologist, I have been an active and passionate retiree for the past 8 years. The classification of the Climates of the Burgundy vineyard as a UNESCO World Heritage Site has motivated him to promote and share with as many people as possible this heritage by which I have always been inspired."
Share your favorites and passion
The places that Benedict likes to show in Nuits-Saint-Georges have been admired and commented on for centuries. The first is the 17th century belfry, in front of which stands proudly the bust of the illustrious Paul Cabet, son-in-law of François Rude. Rue Fagon is as well known for its name as for its little anecdote. It bears the name of Louis XIV's doctor who advised her, to preserve her health, to drink a glass of Nuits-Saint-Georges every day, which he diligently applied, surrounded by his Court.
Benedict will then tell you the story of the Place du cratère Saint-Georges, which bears this name in memory of the Apollo XV Mission that took place in 1971 before taking you to the Nuiton vault, where the Brotherhood of the Knights of the Tastevin was created.
Our greeter will make you stroll around the jewels of Nuits-Saint-Georges. The Saint-Denis church, bright under its varnished tiles, will give you a good reason to walk with your head in the air while the Saint-Symphorien Romanesque church, imposing in its architecture, still standing since the 12th century, will make you aware of the immensity of the Nuiton heritage.
Benedict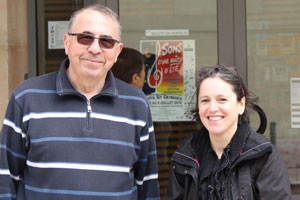 For the past 6 years, he has enjoyed telling French and foreign visitors about the local cultures, the small and great stories that have passed through the centuries, but also the unique landscapes of the Coast and the Hautes-Côtes. Benedict is also a nature-loving hiker who will make you appreciate the value of the trails through vineyards and hills.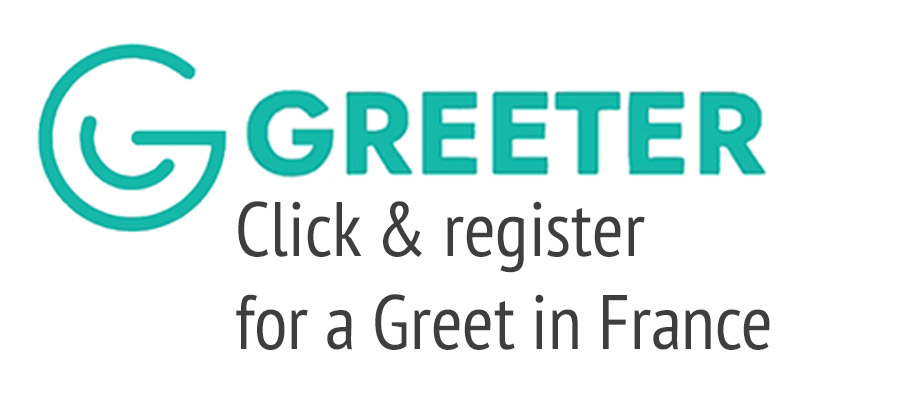 The Côte de Nuits in pictures…