Home > Become Greeter >
" Even the longest journey begins with a first step " Lao TSEU
That's Chris's motto! Discover the portrait of this new greeter on Tours – Loire Valley !


Chris is 50 years old and comes from Cherbourg. Sporty, he likes hiking and walks in the middle of nature. His beautiful story with Tours started at the same time as his adult life. He felt a real crush for the city where he first settled as a couple and then as a family.
His favourite neighbourhood? Le Vieux Tours! He is particularly fond of the famous Place Plumereau and the lively environment of the rue Colbert, whose evolution he has appreciated in recent years.
One Globe-trotter per profession…
His job as an air traffic controller has allowed him to travel all over Europe and the world. An inveterate globetrotter, he discovered the "Greeters" phenomenon a few years ago during a holiday in the United States. There he had a particularly striking encounter with a retired New Yorker: the current was so well passed that they are still in contact today!
He repeated the experience, with success, in Berlin and then in Tokyo: "There's nothing better to discover a city, a country, than to get closer to its inhabitants! ».
What he likes is the free exchange and the pleasure of meeting people. When he discovered that the concept also existed in Tours, he immediately wanted to volunteer.
A greeter by passion…
In his work, Chris is often called upon to conduct training courses, both in France and abroad, for audiences of extremely varied ages and backgrounds. For him, relationships are second nature!
He has already concocted for you a circuit of must-see events. Nevertheless, he will be delighted to offer you a programme "on demand", personalised according to your tastes and desires. "Serious, but not too serious", "specialist in nothing but curious about everything" is how he defines himself. Chris' key words are adaptability, sharing and conviviality!
"Feel like an authentic adventure that's out of the ordinary? To travel through our territory as if it were your own? To spend extraordinary moments with local people? Explore our destination with one of its inhabitants! Share his or her favourites for nature, history and art, the art of living, or gastronomy! "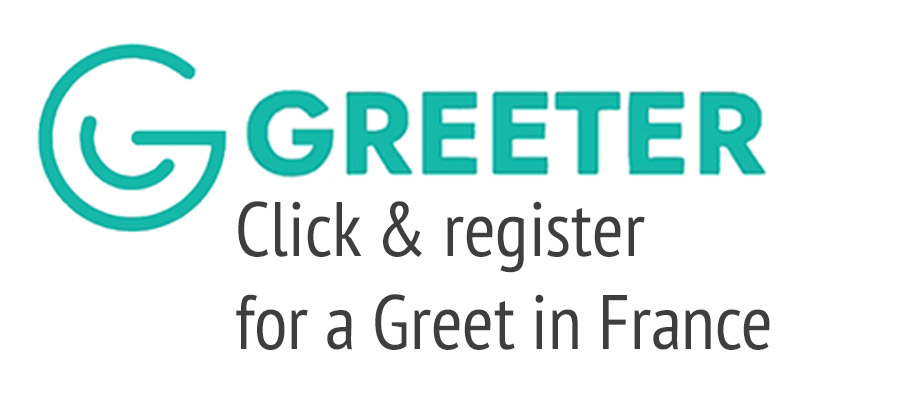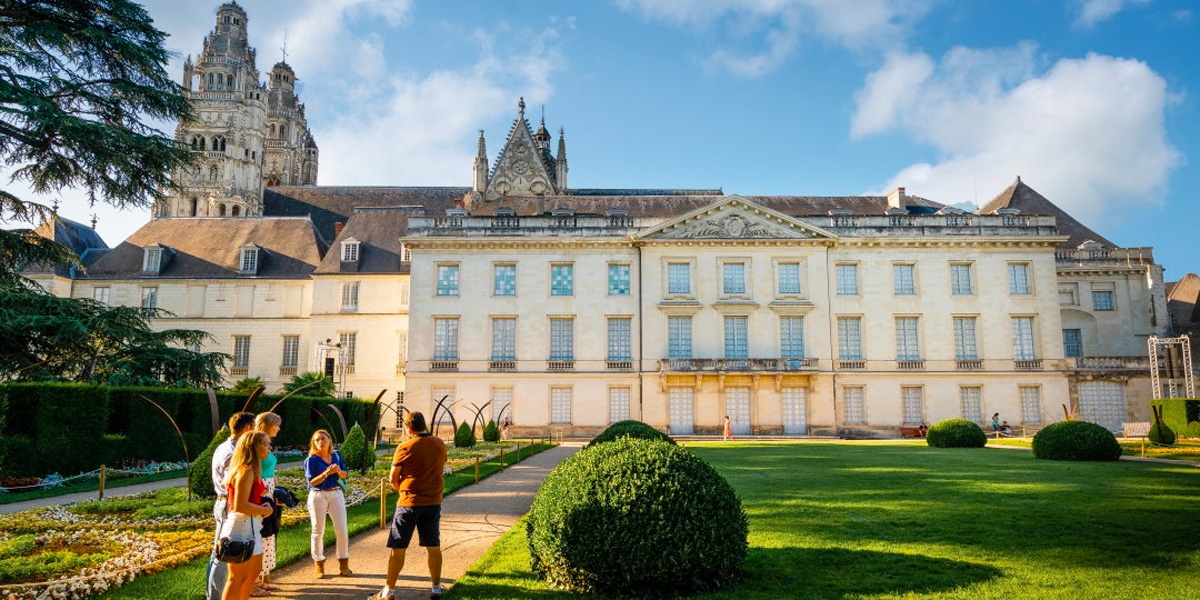 ©ADT-Tourisme-JC-Coutand-2019