Gerard_Greeters©Andrea_Lammer
Home > Greeters Passions >
" May this boat on which we sailed 10 years ago, sail as long as possible!!!! »
Gérard, grafter from the first hour in Marseille.


"I have been dedicating a few hours a month to holidaymakers from all over the world, to help them discover a Marseille with altruism, a much appreciated "direct" contact.
In addition to the history of the city, the topics of conversation come to life such as my origin, my family, my profession, my passions,… It goes without saying that more than once the meeting ends with an aperitif at home. The glass of friendship helps to bring people closer together, human warmth erases restraint.
Many visitors fall under the spell of Marseille, and discover a completely different vision of the city than the one imagined."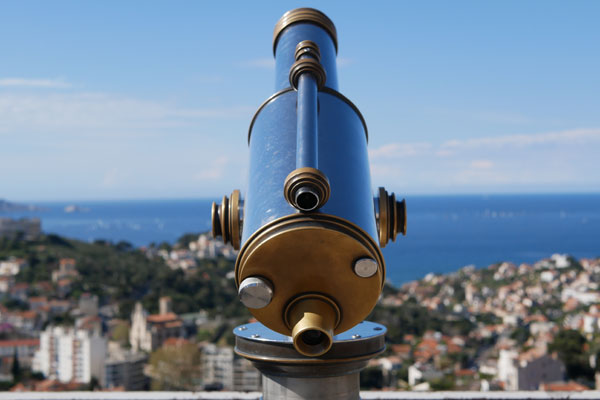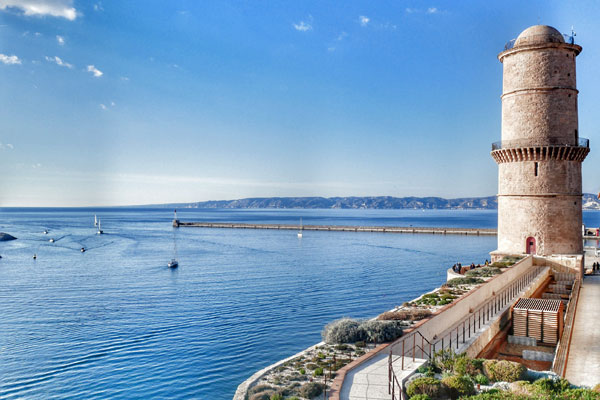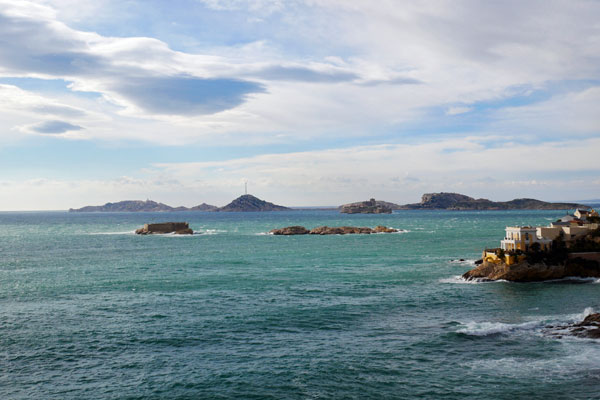 In 10 years, thanks to the Greeters, a new concept of tourism has developed in Marseille
and also throughout France and the world. And I took a trip around the world without leaving home!
My wish, that this boat on which we have taken place may sail for as long as possible!!!!!!!! »
The bonus in Marseille: for a good laugh, some expressions in "Joual Marseillais" with which the languages are released during the greeters walks:
>_Minot for children
_Ambouligue for the belly button, the navel: "I broke my Ambouligue with laugh"
_Tuer un âne à coup de figues molles (Kill a donkey with soft figs), be very slow, do not rush.
_Un pastis éstrassé, a light pastis or the count is not there.
_Aller se noyer à L'Estaque (drown at l'Estaque), because you have to walk far enough.
>_Boire un chicolon, have a last glass of wine at the end of the meal.
_Faire un pénéquet, Take a nap after tasting a bouillabaisse.
On that note, long live all of you.
Gérard, Greeters for 10 years.