Home > Greeters Events > France Greeters convention in Pas-de-Calais

On June 14, 15 and 16, the Greeters of Pas-de-Calais hosted the annual national convention of the Fédération France Greeters. "Pas-de-Calais Tourisme" manages a group of about fifty greeters throughout the department, which has received "colleagues" from about thirty other French cities. This group also celebrated its tenth anniversary in the Pas-de-Calais region. An exceptional birthday, celebrated in Nausicaa, where, as you can see in the group photo, the Manta rays and other occupants of the huge aquarium were also in the party.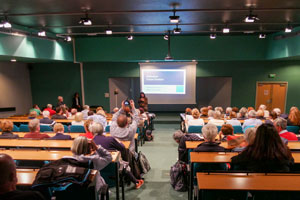 The annual Convention includes a studious part: the general assembly of our association under the law of 1901. This year it brought together 29 national greeter cities out of 56 cities and regions managing Greeters© groups.
The French Federation and its members are part of IGA (International Greeter Association), the historical movement born in New York 27 years ago.
The convention is a time of much awaited exchanges from our French greeters.
Christophe, our butler organizer for the three days, showed among other things, the Site des Caps, the Cité international de la Dentelle et de la mode, the visit of the largest aquarium in Europe Nausicaa, the visit of Saint-Omer and a boat trip in the Marais Aumerois…
The greeters of Boulogne-sur-mer, where the convention was held, and the surrounding area also took their colleagues from other regions on their Greeters tour, just like their usual visitors. Thus, coming from Nantes, Marseille, Paris, Bordeaux, ……. we were able to discover a magnificent region under the sun of the Opal Coast!


All the participants in this 2019 convention would like to thank the team of "Pas-de-Calais Tourisme" and first and foremost its director Diana Hounslow who made these special moments possible, but also Alice Chaput and Christophe Sindinier who were the driving forces. Let's not forget either the Pas de Calais Tourisme booking team, which helped everyone to find accommodation.
Diana H.
On June 14, 15 and 16, Diana Hounslow, Director of "Pas-de-Calais Tourisme", hosted the France Greeters National Convention. Nearly 120 Greeters from all over France gathered for this annual event. This event was an opportunity to celebrate the 10th anniversary of the Greeters 62. The Greeters 62 network was officially created by Diana on February 7, 2009. Pas-de-Calais was the first department in France to set up this reception system and now has 54 members throughout the department.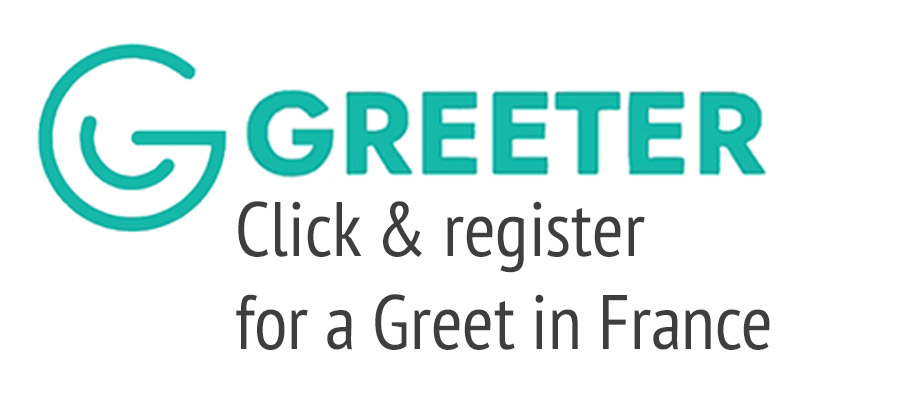 The Convention in pictures…