Photo credit: @Caen la mer Tourism / Pauline and Mehdi Photographs
Home > Greeters walks >
Inaugurated in the summer of 2018, the Caen la mer network is still a young network in need of exchanges and meetings. For the first time, the greeters met during an inter-greeter walk to discover a little-known district of Caen: the right bank. From the Vaucelles district to the Sainte-Thérèse district via the flower district, follow us for this convivial moment!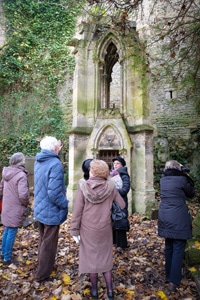 It's Carole, a resident of Vaucelles, who we're following for this walk. Starting from the old church of Saint Michel de Vaucelles, we leave for a loop of about 5 km. 9 greeters answered the call for this first outing of this type. All the more important as it was a first for Carole!
We start with the discovery of marvellous stained glass windows referring to the Second World War inside the church before venturing into the alleys of Vaucelles. These lead us to a mysterious sleeping cemetery located in an old stone quarry.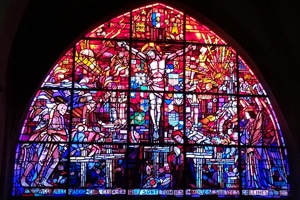 Back to the city and its specificities: parks, cinema and street art frescoes. We all discover a new face of the city with a diversity of architecture, from the 1930s to the Reconstruction.
A last detour through the flower district and its 57 former allotments of allotments that have given way to pretty houses isolated from the noise of the city and with bewitching street names: anemones, honeysuckle, colchicum, lily of the valley… A pause of serenity on the way back.
This friendly stopover in this district is a real success for the network. And ends with a drink of friendship in an unusual bar with a view of the railway line. The network is planning to organise other inter-greeters outings next year to discover other specificities and faces of the area!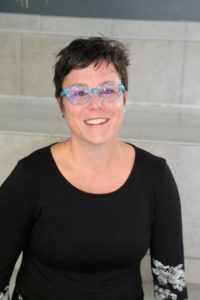 "This initiative allowed us to meet and exchange ideas in a friendly setting. I was happy to help people discover my little-known but endearing neighbourhood. "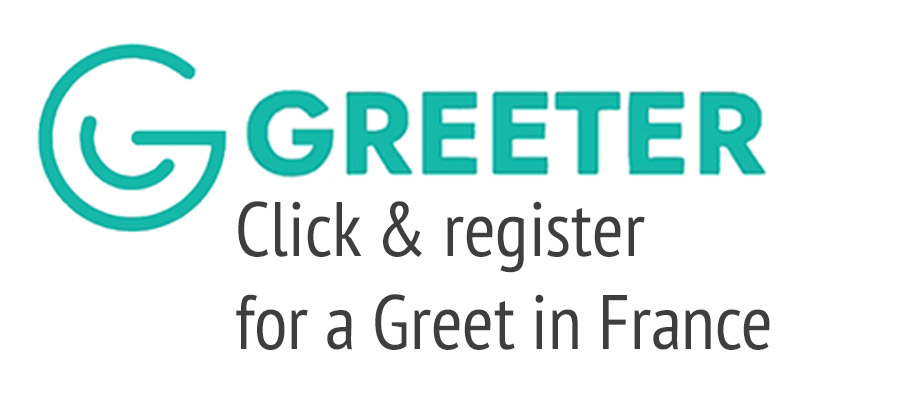 Caen la mer, from the Vaucelles' to the Sainte-Thérèse's district, in pictures…