LES LANDES
COME FOR A WALK WITH A LOCAL
Landscape at Sanguinet © Greeters
Discover Les Landes with one of its inhabitants

Where can you take a Greeters walk? All over the Landes! From Biscarrosse to Mont de Marsan, from the Pays d'Armagnac to Chalosse via the South Coast of the Landes, you just have to make your choice!

Landes forest resin harvesting© Greeters
Biking on costal pathes © Greeters
Mont de Marsan © Greeters
Les Landes: where is it, what is it?
The Landes (in Gascony: Las Lanas) is a department in the Southwest of France, geographically part of the "Midi Atlantic" and administratively belonging to the New Aquitaine region.

You wanted to know everything? Click here !
Tourism in the department: Terre des possibles !
Follow a Greet in les Landes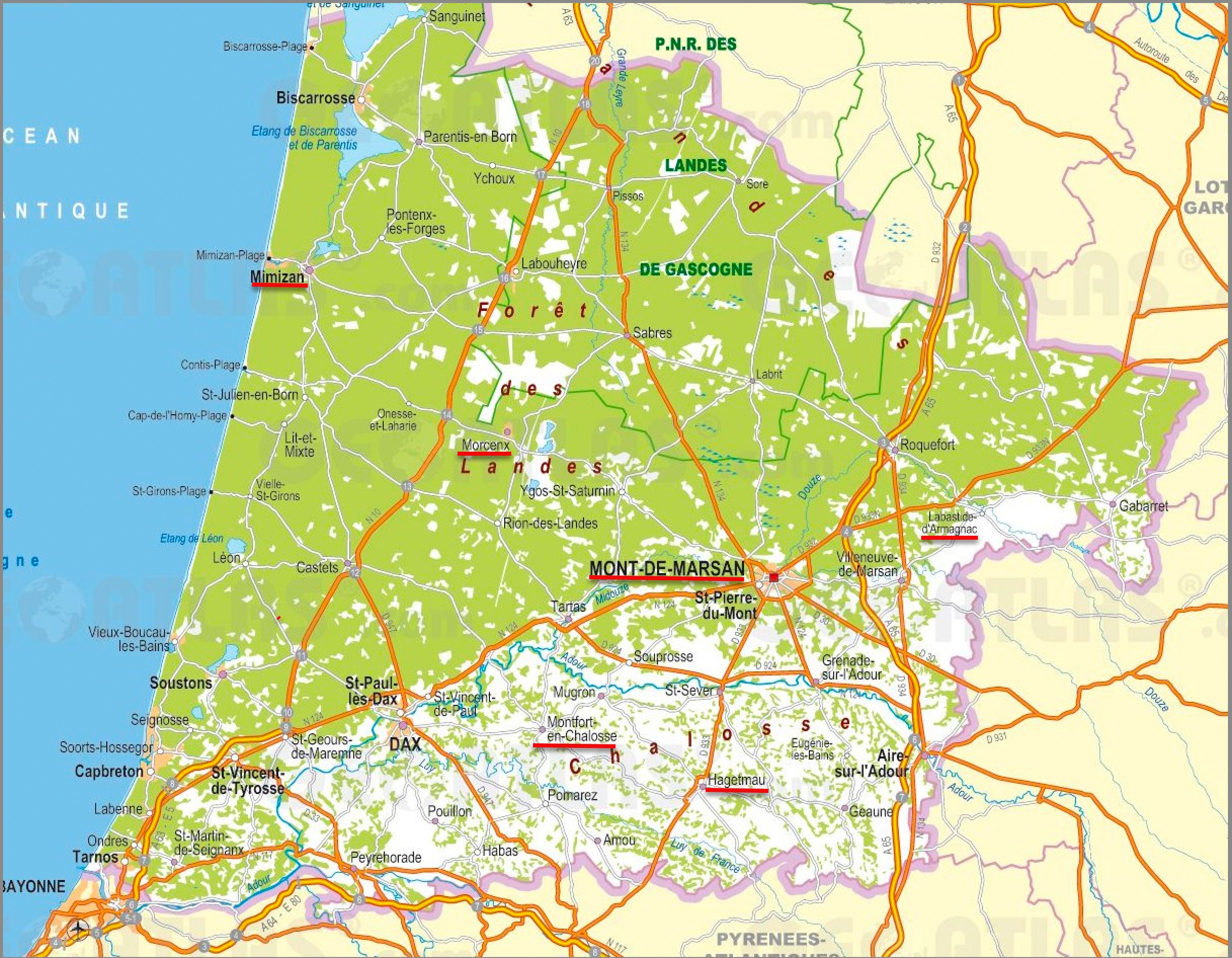 Let us propose you a ride with a Greeter des Landes.
Choose your zone below, click the button, register, you will receive, by mail, a proposal of walk, with a greeter of this zone. We will choose it for you, it will take into account your interests and the comments left on your registration form
.
You have more details about the walks proposed on the Landes website


Choose the walk and register, at the risk of having a different proposal for unavailability of the chosen greeter.
Note;
Click on the button on the right to go to the website.