GREETERS DE
SANARY-sur-MER
COME FOR A GREET WITH A LOCAL
The harbour at sunset © Greeters
Discover Sanary-sur-mer with one of its inhabitants

An authentic fishing port, located in the heart of Provence between Marseille and Toulon, with a unique history and rich cultural heritage, Sanary-sur-Mer welcomes you in summer and winter, with its Provençal traditions and its sweetness of life.
The most beautiful market in France 2018, stroll through its alleys and pedestrian streets and discover its charms: mosaic of coloured facades bathed in the sun, warmth and welcome of local traders, squares shaded out of time and refreshed from the water of their fountain… and never far away, the port with salty smells, where boats and "sharp" shelter from the Mistral.
On the quays as in the alleys, the terraces of the cafés invite you to laz.
Who are we?
We offer you to share with you our favorite places; we are all different greeters: born in Toulon or Sanary, or fell in love with the region later, with very diverse interests such as nature and environment, architecture, Provencal culture, underwater archaeology, hiking etc.
We're waiting for you!
How to have a Greet at Sanary sur Mer ?
What do our visitors say after a walk in Sanary-sur-mer with a greeter
July 2019
"Très belle balade. Hubert S. malgré notre connaissance fondée de Sanary, a su enrichir notre savoir par ces commentaires très intéressants. Nous ne manquerons pas de recommander ce greeter a nos amis."
Sylvie T.
Sanary – France"
July 2019
"Very nice walk with Evelyne, who knew how to adapt to our expectations. We were able to discover wonderful places in his friendly company"
Laurent L.
Saint Aubin on the sea – France"
July 2019
"Bonjour. Ce fût un moment très particulier de découvrir Sanary (que je connais depuis que je suis née et où je vis ) à travers le regard la culture et la bienveillance de notre amphytrion ! Un immense merci à Monsieur Henri Ribot! Je recommande cette découverte à nos visiteurs et aux Sanaryens Ollioulais etc…."
Daniela B.
Six fours – France
Greeters around the world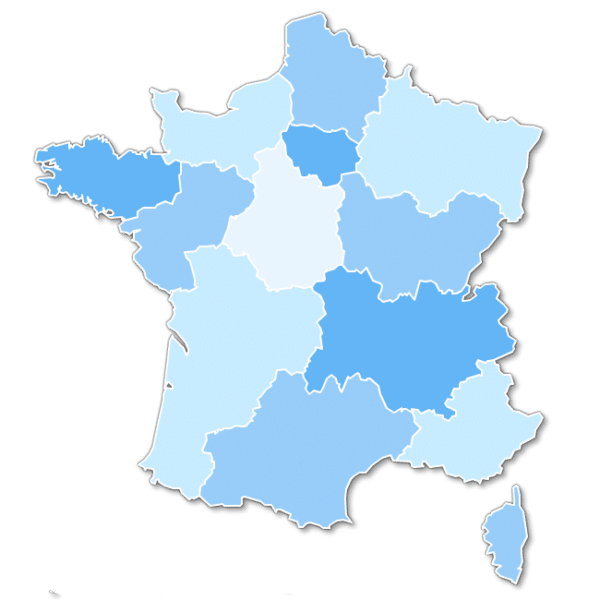 Our french destinations
Click on the map, choose a region, then a destination, a walk and register.
Sanary Greeters
Are animated and managed by the Tourist Office of Sanary
Charter, UGCs & Responsabilities
Click on the cross, on the right hand side, to close this window >>>
SANARY GREETERS Website Page
This page is managed on the Greeters de France portal
Greeters de France Portal- Click on the logo.
Each of the Greeters destinations in France are run and managed by local players: Associations or Tourist Entities (Tourist Offices or Departmental Tourism Committee). They are all members of the FFG (France Greeters Federation) and as such respect the same operating rules. They follow the values and ethics defined globally by IGA (International Greeter Association). FFG coordination ensures the pooling of our tools, our global presence on the Web and social networks and the sharing of our communication programs.