SAINT NAZAIRE
GREETERS
COME FOR A GREET WITH A LOCAL
Winter-sun fisheries © Greeters
Discover Saint-Nazaire with one of its inhabitants

Visiting Saint-Nazaire means embarking on an unexpected journey, exploring a territory with a thousand facets that complement each other without ever opposing each other: urban and seaside, XXL and intimate, historical and innovative, industrial and bucolic… To visit Saint-Nazaire is to live experiences that are not experienced anywhere else. According to your desires, we invite you to discover the singular history of a 20th century witness city, the gentle coastline with unsuspected beaches and coves, the industrial power of its unique port in France, the calm of the vast marshes of Brière… Choose a theme and go for a walk with one of our passionate greeters!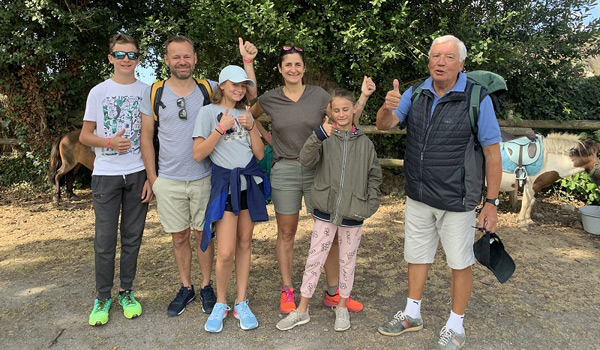 Greet en- Briere 31juillet2019 (©SNAT_BD)
Who are we?
The Greeters of Saint-Nazaire are happy to welcome visitors, as they would with their friends. These true ambassadors of the territory are volunteers in their free time to share their favorites and good plans during a walk and a friendly meeting. They are passionate about Saint-Nazaire and the nearby Brière, which they will show you as only a local can.
So, are you ready for discovery?
Choose your theme for a walk in Saint Nazaire
Click on the thumbnail and register
What do our visitors say after a walk with a greeter in Saint Nazaire.
February 2020
"JE SUIS RAVIE ! Première expérience greeter pour moi : j'ai vraiment apprécié ainsi que les autres membres du groupe… nous avons vu et appris beaucoup de choses intéressantes sur Saint-Nazaire ! Grâce à Gilles, très bon connaisseur de la ville, de son patrimoine et de son histoire ! Je referai ce type de balade dorénavant ! Et je le conseille ! Super !"
Cecile N.
France (59)
July 2020
"Nous avons passé un excellent moment en compagnie de Bernard qui a su nous montrer les différentes facettes de cette ville qu'est Saint-Nazaire, encore un grand merci à lui !"
Emmanuelle B.
France (26)
August 2020
"Une jolie découverte du Parc naturel de Brière en compagnie de notre greeter, Léo. Il a su nous apporter de nombreuses informations et nous transmettre toute son attache pour ce site naturel. Un grand merci et nous y retournerons avec plaisir pour voir l'évolution en fonction des saisons!"
Jessica B.
France (92)
Greeters around the world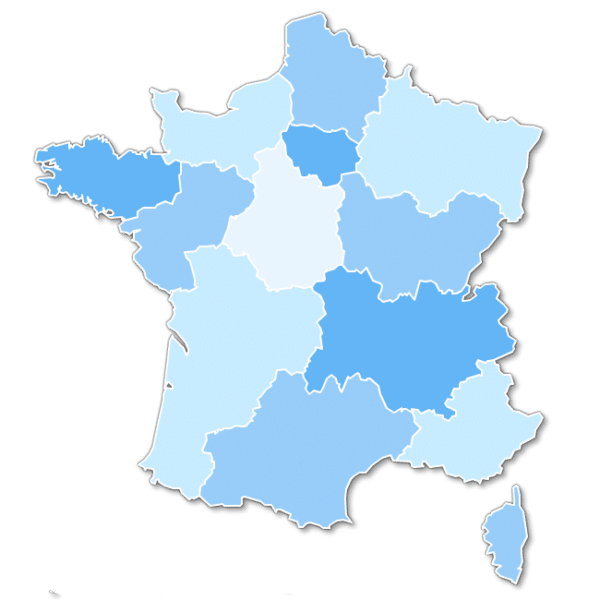 Our french destinations
Click on the map, choose a region, then a destination, a walk and register.
Saint Nazaire Greeters
Are animated and managed by the Tourist Office of Saint Nazaire
Charter, UGCs & Responsabilities
Click on the cross, on the right hand side, to close this window >>>
SAINT NAZAIRE GREETERS Website Page
This page is managed on the Greeters de France portal
Greeters de France Portal- Click on the logo.
Each of the Greeters destinations in France are run and managed by local players: Associations or Tourist Entities (Tourist Offices or Departmental Tourism Committee). They are all members of the FFG (France Greeters Federation) and as such respect the same operating rules. They follow the values and ethics defined globally by IGA (International Greeter Association). FFG coordination ensures the pooling of our tools, our global presence on the Web and social networks and the sharing of our communication programs.
Click on the cross, on the right hand side, to close this window >>>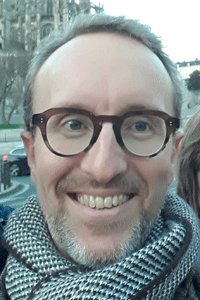 OLIVIER B.
Around the anecdotes of the city

Caennais for a very long time, I love my city and make it discover to others. I propose you a stroll in the city center, rebuilt and old, around the history of the city, its anecdotes too
Half-timbered house © greeters
Rue Froide in Caen © Greeters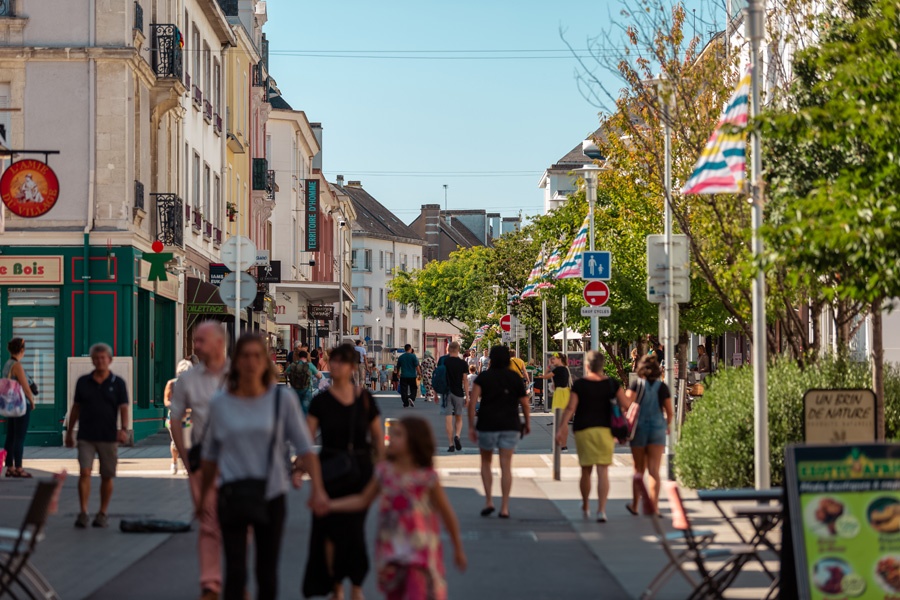 SAINT NAZAIRE CITY-SIDE

Fancy a stroll through the streets of Saint-Nazaire? Our Greeters will be happy to help you discover the city from every angle! Take a walk on the seafront with Anne-Claude, go to the market with Christine, stroll through the city with Edith, walk among the villas of the Havana district with Frédéric or follow Laurent to discover the numerous frescos of the Petit Maroc district.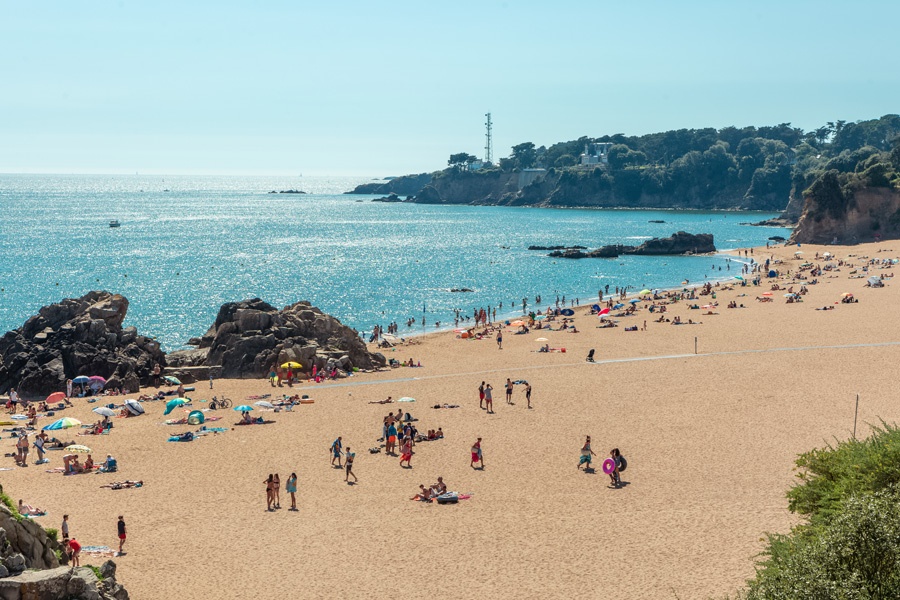 SAINT NAZAIRE NATURE SIDE

From the customs path to the ponds of Guindreff and Bois Joalland, from the Landscape Park to the gardens of Océanis, Saint-Nazaire offers a magnificent playground to walkers! Discover the many green spaces of the city with Bernard or stroll along the coastal path with Martine, both passionate about hiking.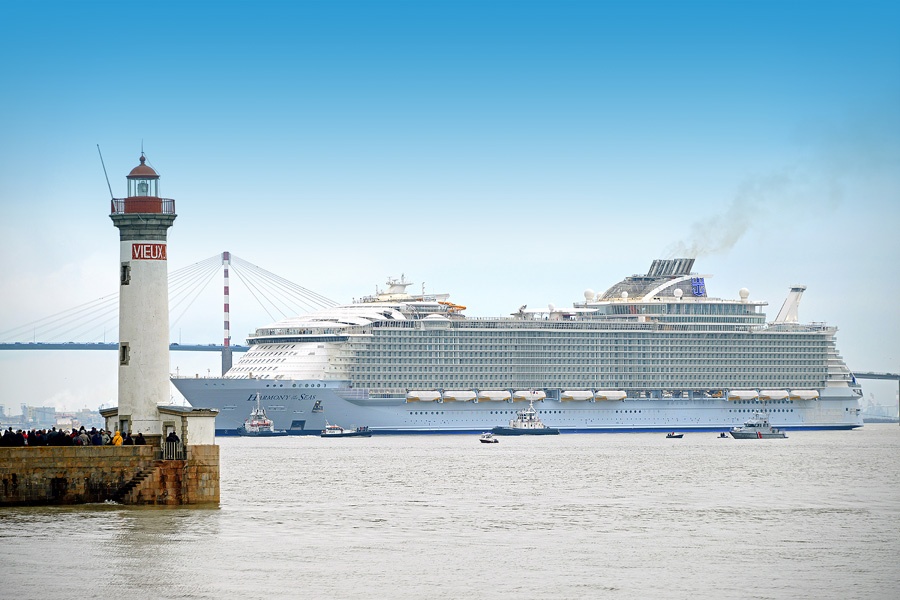 SAINT NAZAIRE PORT SIDE

The port, the city's raison d'être, is the privileged witness of its opening to the world! Follow Christian for a bike ride close to the ships under construction, dive into the rich history of shipbuilding with Gilles, a former employee of the Chantiers de l'Atlantique, or take a tour of the port's basins with Jean-Michel or Linda, both passionate about history.
For information, the entry on the site of the shipyards is only done within the framework of a guided tour to be reserved at the ticket office of the submarine base.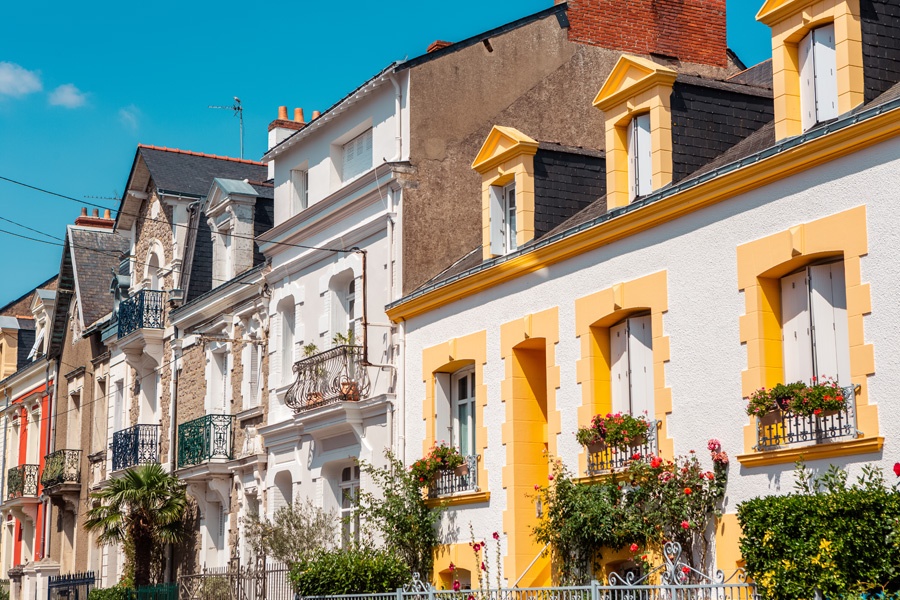 SAINT NAZAIRE HISTORICAL SIDE

The history of Saint-Nazaire is unsuspectedly rich: a city built twice in one century, the starting point of transatlantic lines before being hit hard by the Second World War, 19th century villas rub shoulders with modern buildings and even megaliths that are several thousand years old! Gérard, Joël, Pascal or Raymond will make you discover this amazing story, each one on their favorite themes.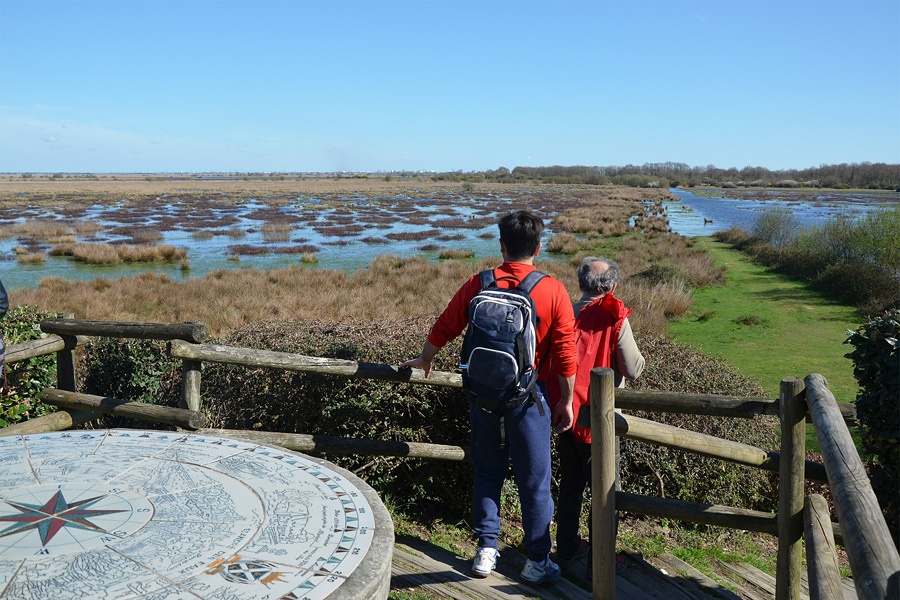 SAINT NAZAIRE LA BRIERE

At the gates of Saint-Nazaire, la Brière, France's second-largest marsh, is discovered at a leisurely pace: on foot, by bike, by boat or by horse-drawn carriage, through the villages of cottages and along the canals. Nature lovers, our Greeters Dominique and Léo will be happy to share their passion for the marsh with you during a walk.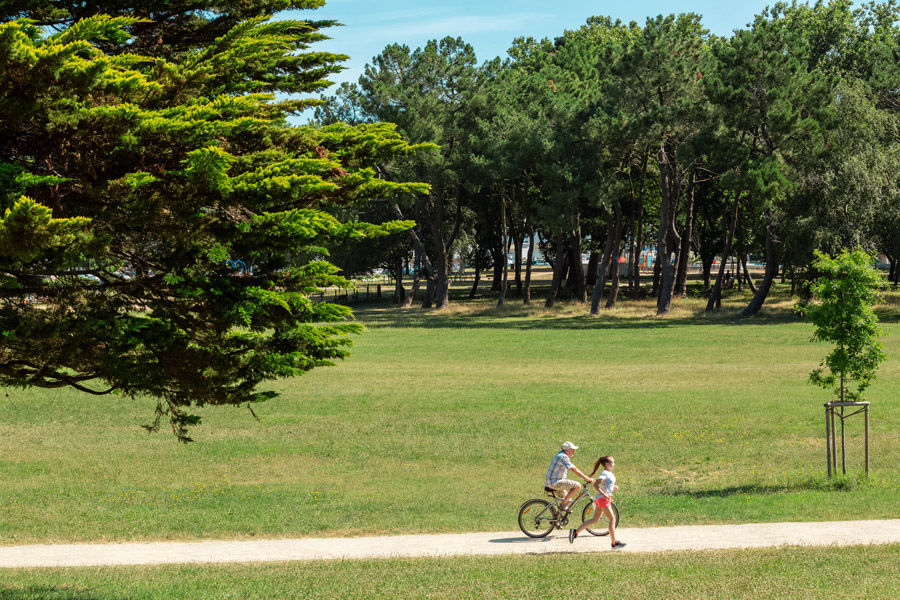 SAINT NAZAIRE GREEN

Saint-Nazaire, a green city: this goes against many prejudices! Yet more than a third of the urban area of Saint-Nazaire is "green", with parks and public gardens, the countless gardens of pavilions and residences, and about a thousand hectares of agricultural and wetlands bordering the Brière marsh.
Saint-Nazaire and its agglomeration offer a dream playground for hiking lovers: from the Customs to the Brière, from the ponds to the port area, from the 19th century villas to the surrounding countryside, discover the city's varied atmospheres via the countless paths that criss-cross it.