LA BAULE – GUÉRANDE
COME FOR A GREET WITH A LOCAL
La Baule and its beach © Greeters
La Baule and the Guérande peninsula reveal themselves in the eyes of its inhabitants
Art of living, diversity of landscapes, natural riches… our Destination is full of facets, atmospheres, and above all nuggets! During a meeting, our passionate locals are ready to reveal some of them to you, and above all to offer you a moment of unique sharing!
Who are we?

What better way to discover our destination than by meeting those who live there? Our welcoming locals are ready to tell you about their territory. Whether they are fans of sailing, tribal art or nature, all are bound by a single and unanimous enthusiasm to transmit, share their region and inspire visitors!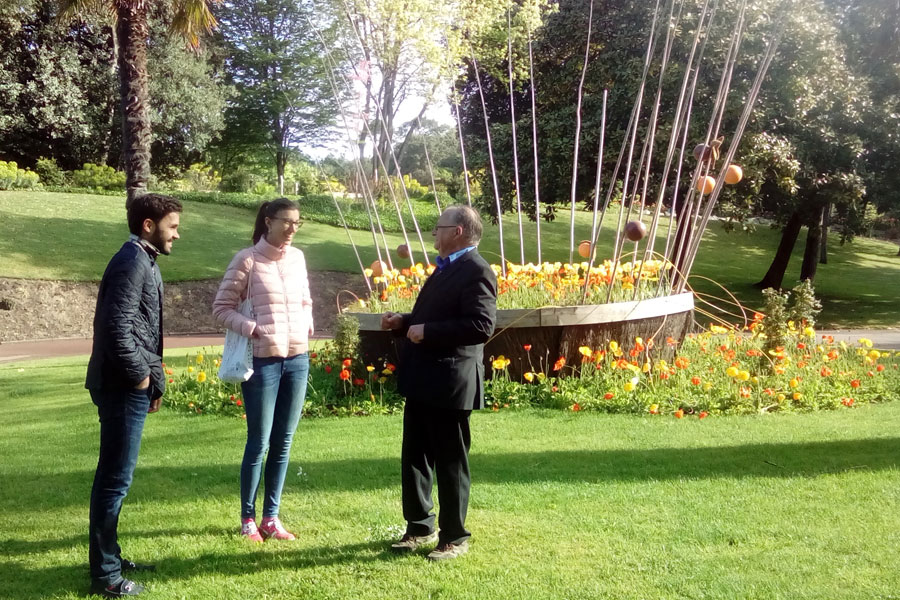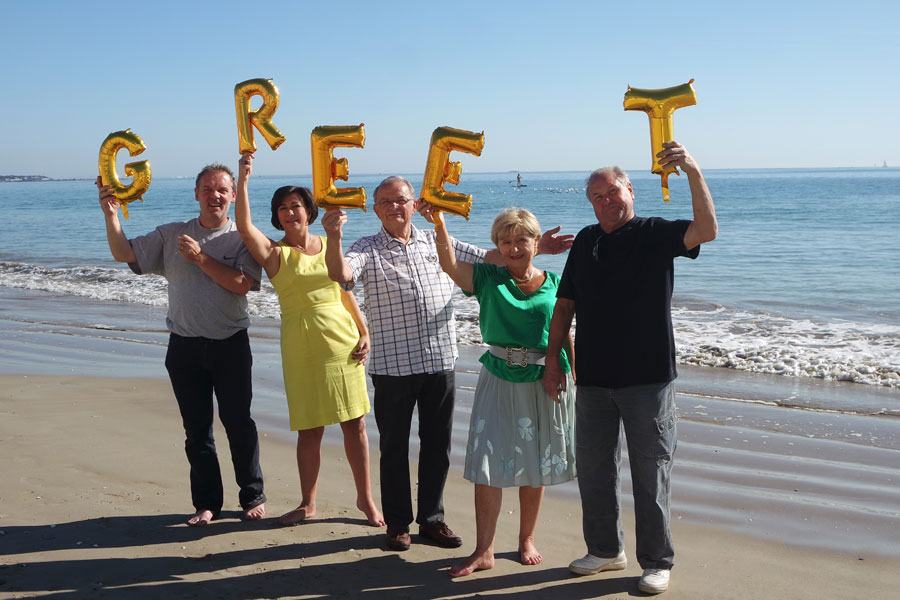 Above all, a human encounter
Our Greeters offer spontaneous and unique encounters! Don't expect to take a guided tour, but rather to live a unique and friendly meeting, behind the scenes of our Destination…
Want to become a Greeters?
Is your curiosity piqued? Did the concept appeal to you? Do you live in the Destination and have reached the majority? A contact form is available HERE and to be sent back to the address greeters@labaule-guerande.com.
The La Baule Tourist Office – Guérande Peninsula coordinates the process. For more information, contact Aurore on 02 40 24 76 01
How to take a Greet in La Baule – Guérande?
YOUR WALK AT LA BAULE-GUÉRANDE
Let us choose and make a proposal for a Greet.
Our choice will be referred by the items you will give on the registration form:
The date that's right for you (max 3)
The language used during the Greet
Your interests and your walk wishes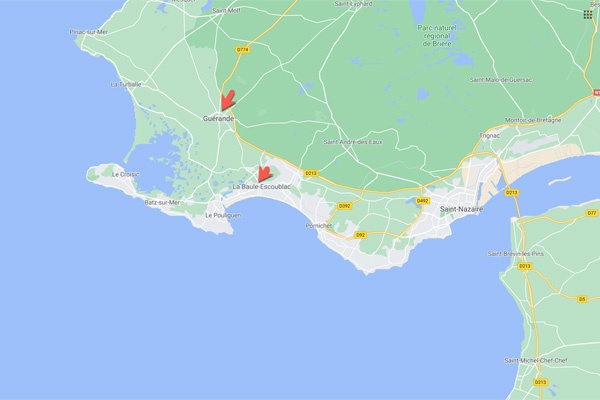 What do our visitors say after a walk in La Baule-Guérande with a greeter
August 2018
Une excellente expérience : la balade avec notre Greeter Yvonnic nous a permis de découvrir La Baule sous des aspects qui nous auraient probablement échappés pour notre première visite : en une matinée, il nous a fait découvrir les magnifiques jardins, l'hippodrome, les charmantes petites avenues bordées de villas et plein d'autres trésors. Le contact a été très riche et nous en garderons un excellent souvenir. Cette façon de découvrir une ville avec un Greeter est une formule vraiment à conseiller !
Mireille B.
France
August 2018
Très bon contact, visite et découverte de la baule et des alentours très intéressante et très enrichissante et un grand moment de partage que nous avons pleinement apprécié.
Bernard L.
France
October 2016
Très agréable et charmante personne. Qui vit passionnément ses commentaires, pleins d anecdotes, parfaitement aux faits de l histoire et de l évolution économique de la Baule Diversité et pluralité des sites Merci beaucoup, nous repartons ravis et Avec l envie de revenir, découvrir…. encore Très cordialement Valerie et Jacques
Valerie N.
France
Greeters around the world

How it works and responsibilities