SCEAUX
COME FOR A GREET WITH A LOCAL
The Parc de Sceaux © House of Tourism Seals
France is in covid-19 containment
The greeters will be happy to welcome you in early December and on… You can sign up for a Greet after December 1st, right now!
Discover Sceaux city with one of its inhabitants
Located about 5 km south of Paris, Sceaux is one of the green lungs of the metropolis of Greater Paris. The gardens of the Parc de Sceaux, reminiscec of the gardens of Versailles, Houdan Street, renowned for its award-winning culinary artisans and the city's rich cultural programme make Sceaux a city particularly popular with tourists and day-trippers.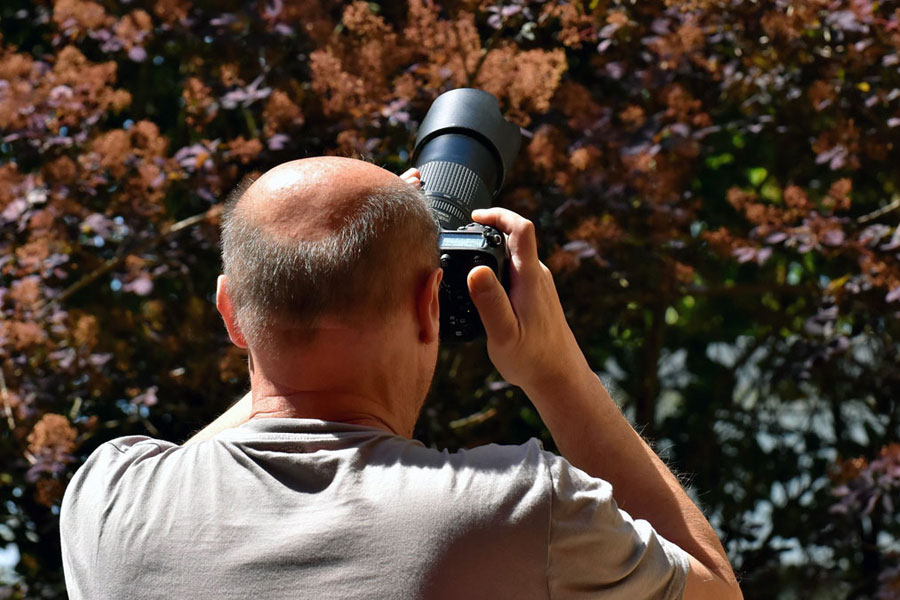 Who are we?
Residents in love with Sceaux city, we simply want to introduce you to the little-known aspects of our city during a walk. Sceaux is conducive to tourist visits but it is above all appreciated for its state of mind mixing French culture, modernism and serenity. We invite you to share with one of us a little bit of the daily life of the Scéen by going to discover the market hall, the good addresses of the pedestrian center or the hidden treasures of the Church of St. John the Baptist.
Sign up for a ride with a Sceaux Greeter
Click on your walking theme and fill out the registration form
Greeters around the world


How it works and responsibilities