ORLÉANS
COME FOR A GREET WITH A LOCAL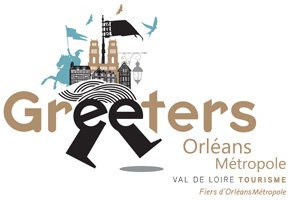 The Loire in Orleans © Greeters
Discover Orleans with one of its inhabitants. Stroll with an Orleanian!

Orleans is one of the oldest cities in France. Located on the banks of the Loire between Beauce and Gatinais, The Forest of Orleans and Etangs de Sologne, it combines a prestigious environment with an event-rich history.
Through the passionate eyes of Orleanian, discover the little story, that of everyday life…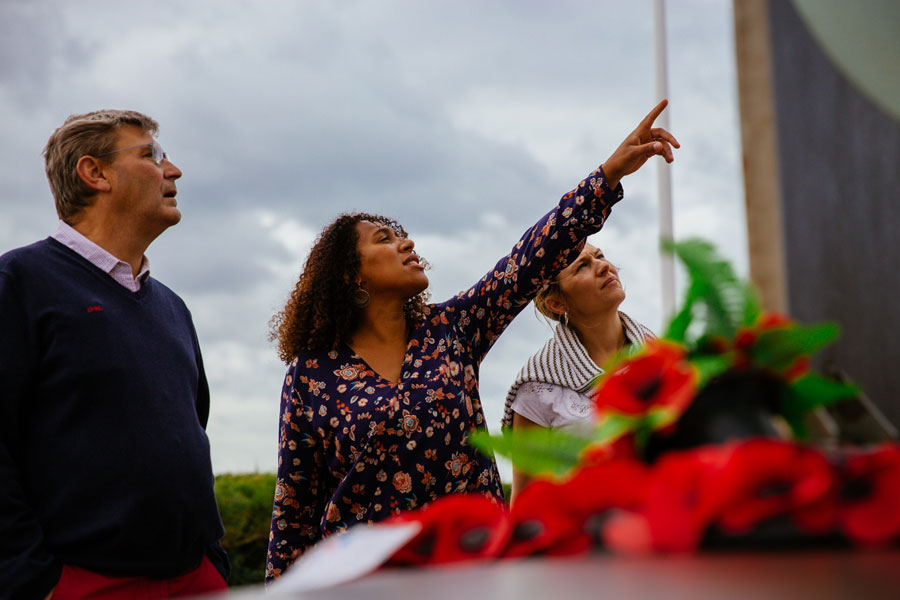 Who are we?
The Greeters offer their time, volunteer and share their passion for their neighborhood or their terroir, during a free walk and a real friendly meeting.
During the walk, the "greeter" will walk with you in the streets of a neighborhood he loves for the richness of its past or for its architecture, its markets, its cafés, its craftsmen or its artists…
You'll discover places that even backpackers don't know…
Starting? So sign up for a Greet.
Click on a Greeters Walk theme thumbnail
Then choose your greeter and fill out the registration form
You can leave us the choice to make you a proposal for a Greet. Our choice will be motivated by the items you can give us on the registration form and also by the availability of our Greeters.

By clicking Here, I let you choose the walk for me
What do our visitors say after a walk in Orleans with a greeter
Novembre 2018
"Nous étions 3, dont 2 connaissant un peu Orléans et nous avons été tous les 3 ravis de notre longue flânerie. Nous avons appris énormément de choses et fait de très belles découvertes tout au long de l'après-midi. Agnès, notre greeter, a été passionnante et très sympathique. Nous ne connaissions pas le concept des greeters et nous avons été emballés par cette manière de partir à la découverte d'une ville."
Isabelle M.
France
April 2019
"Estelle, super flexible dans son accueil face à notre embarras de location de vélo, nous a baladés à travers des venelles surprenantes et un vieux Orléans plein de charmes et d'histoires. Nous avons passé un merveilleux moment et découvert un agréable salon de thé cosy. Encore merci pour ton souci de notre sécurité vėlocypédique."
Benoit L.
Belgium
April 2019
"Nous avons fais une très bonne balade en compagnie d'Anthony. Nous connaissions déjà quelques attrait historique de la ville mais Anthony a toujours su nous sortir une annectodes intéressantes de son chapeau. Je le recommande pour sa bonne joie, sa passion pour Orléans se ressent dans ses discours."
Joseph P.
France
Greeters around the world

How it works and responsibilities