THE IROISE LAND
COME FOR A GREET WITH A LOCAL
Fierce seagulls in Lanildut © Maiwennenasie
Discover The Land of Iroise
The western tip of Brittany, preserved from mass tourism, there is an authenticity and a preserved nature in the Land of Iroise. Its intense landscapes, its nature sometimes wild, sometimes lush and its hidden treasures, make the Land of Iroise a real corner of paradise … and meetings.
Here, the colors change every minute and there are a multitude of words to describe all the shades of blue that the sea and the sky offer us.
A land-straddled between land and sea, these are all stories and riches that our Greeters are keen to share with you.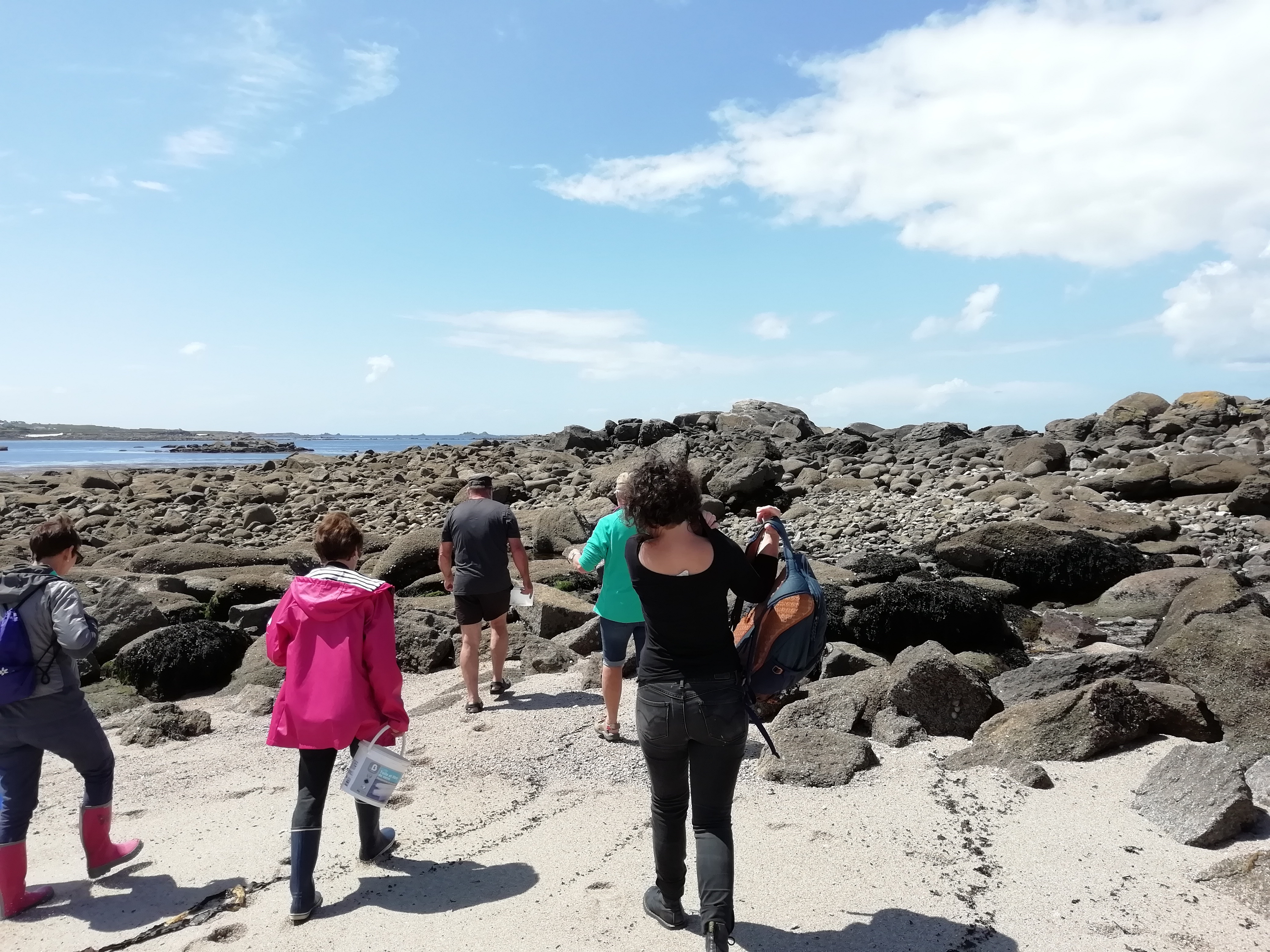 Who are we?
In the country of Iroise, we are above all passionate about our territory. While mass tourism disfigures too many sites, we are aware of its authenticity. We only want to share this preserved, still somewhat secret, with all those who wish to discover or rediscover it, in its historical and unusual aspects. We are five Greeters in the Land of Iroise, sharing this spirit of welcome and sharing; everyone has their own personality and interests, but all are complementary. We are just waiting for your visit, in all seasons, to take these walks together, and make you discover this country, its current or past riches, and its landscapes that the ocean conditions constantly renew.
Choose your walking theme
Sign up
Click on the sticker to access the registration form
Greeters around the world

How it works and responsibilities