CHATELLERAULT
COME FOR A GREET WITH A LOCAL
Entertainment on the occasion of Châtellerault, port city © Greeters
Greeters® walk in Châtellerault with one of its inhabitants

Welcome to the Châtelleraudais!
Between Poitou and Touraine, Anjou and Berry, a stone's throw from futuroscope, Brenne and Châteaux de la Loire, the Châtelleraudais country is the image of the river that runs through it: calm, harmonious and welcoming. With its rich architectural heritage, its unique and remarkable landscapes, the Châtelleraudais Country is a must for your holiday.
The Greeters, ambassadors of the Châtelleraudais, will make you discover their territory, its history, large and small, but also their passions. Contact them for a unique Greet!
Who are we?
In Châtellerault we welcome you as a friend
We simply offer you to get into the more everyday aspect of our city, with its markets, its shopping centre, its bistros…
During this walk, inhabitants of the Châtelleraudais, "greeters", in love with their city, will be happy to share with you the charm of unusual places and to tell you the big and small stories of their city. This visit we will make with you, in and around the city, will take into account your tastes, your interests and your rhythm.
We are volunteers, members of the International Association of Greeters. We want to introduce visitors to "our Châtelleraudais" as we would for friends. We are neither interpreters nor qualified speakers, but curious locals, passionate about the riches of our region, who speak several languages, and want to meet and welcome people from Vienna or France.
During the walk, the "greeter" will walk with you in the streets of a neighborhood he loves for the richness of its past or for its architecture, its markets, its cafés, its craftsmen or its artists…
What's more your greeter brings you: She or he will share with you his experiences and anecdotes; Will tell you where they are right. and of course will be happy to answer the questions that will allow you to better understand our beautiful region. Moments that we hope will remain unforgettable for you.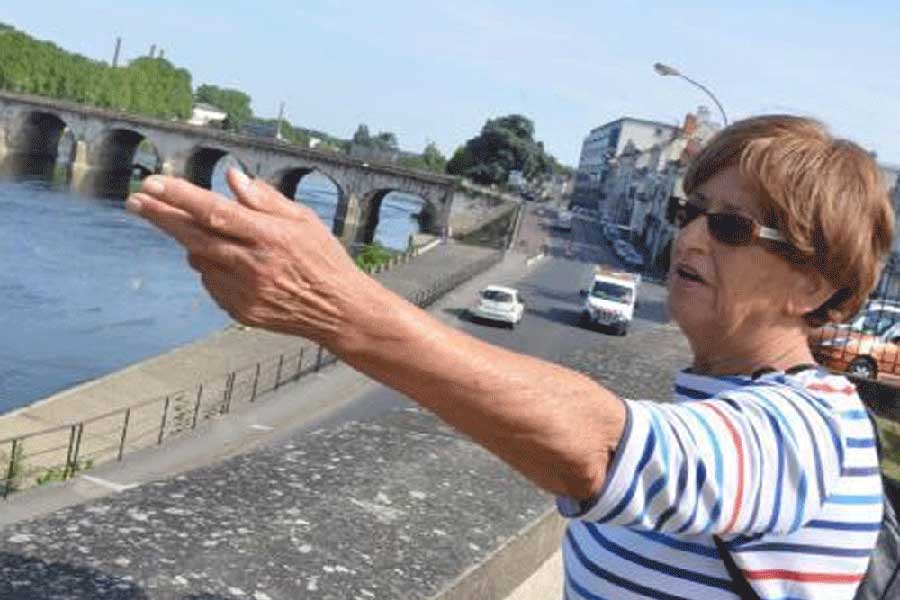 Choose your Greeters Greet Theme
Click and complete the registration form
You can leave us the choice to make you a proposal for a Greet. Our choice will be motivated by the items you can give us on the registration form and also by the availability of our Greeters.

By clicking Here, I let you choose the walk for me
Greeters around the world

How it works and responsibilities