ORNE NORMANDIE
COME FOR A WALK WITH A RESIDENT
ORNE NORMANDIE
COME FOR A WALK WITH A RESIDENT
Discover the Orne territory in Normandy with one of its inhabitants

With a lot of enthusiasm, our Greeters will take you on a personalized and authentic tour of the Orne. Welcoming and friendly, they will put you at ease for a simple discovery around chosen themes or favourite landscapes…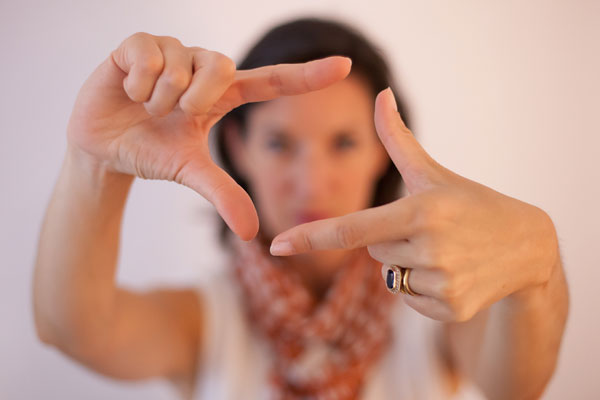 Register for a ride with a Greeter in Orne Normandie. You have two options:
Click the image on the right, register and we will make you a proposal for a tour by email that will take into account your interests and any comments you may have.
Don't forget to indicate in which area of the Orne you want to go for a walk.