SAINT NAZAIRE – CITY Side –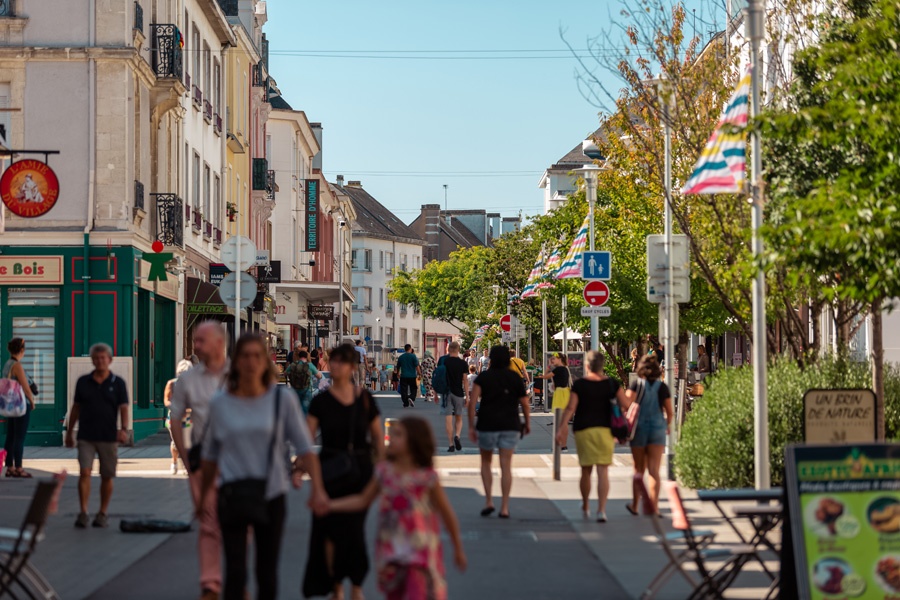 SAINT NAZAIRE CITY-SIDE

Art is in the spotlight in Saint-Nazaire, labelled City of Art and History! From street art works by internationally renowned artists to contemporary sculptures and renowned exhibition venues such as the Grand Café or liFE, there is something for everyone.
Also follow our greeters through the pedestrian streets of Saint-Nazaire to discover its 1950s architecture from a different angle. Take a stroll through its shops where local and artisanal products are in the spotlight. Go fill your cart in one of the city's markets…
GREETERS OF SAINT NAZAIRE – Seaside –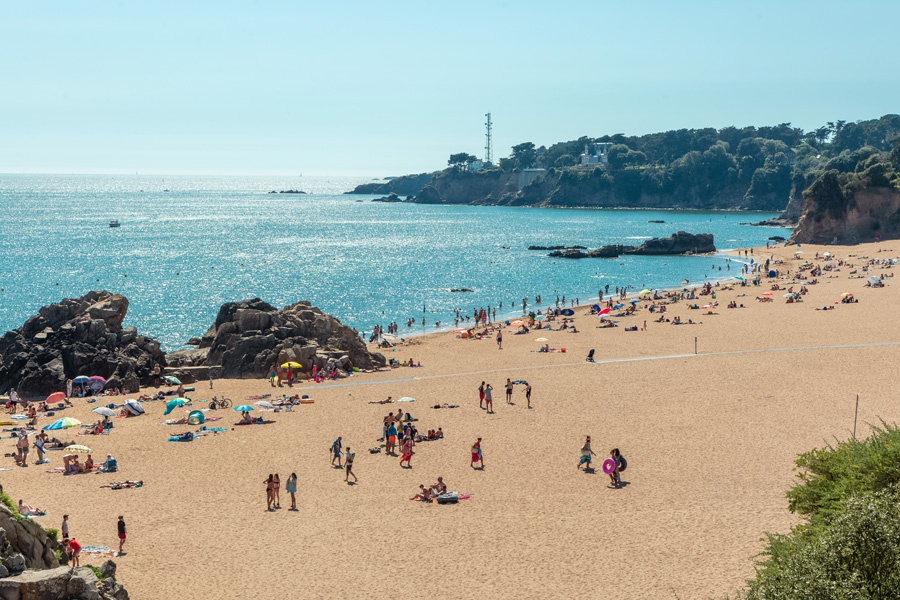 SAINT NAZAIRE AT SEA

Saint-Nazaire is also a beautiful coastline: beaches and coves, headlands and cliffs, a coastal path of several kilometers and a beautiful promenade along the waterfront, a stone's throw from the city centre. Discover a jealously preserved and gently landscaped environment.
GREETERS OF SAINT NAZAIRE – Port Side –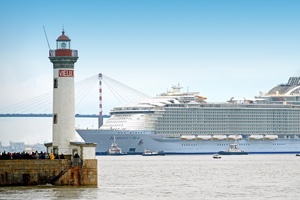 SAINT NAZAIRE PORT SIDE

Our greeters, some of them former employees of the Shipyards, will tell you how the naval made its mark on the history of Saint-Nazaire. With them, observe from afar the construction of the liners.
For information, the entrance to the Shipyards website is only as part of a guided tour.
The port, the raison d'être of the city, is the privileged witness of its history!
Transatlantic facilities, German submarine base,… the walk will reveal traces of this past and tell you how Saint-Nazaire has always been marked by the opening to the sea.
SAINT NAZAIRE GREETERS – History –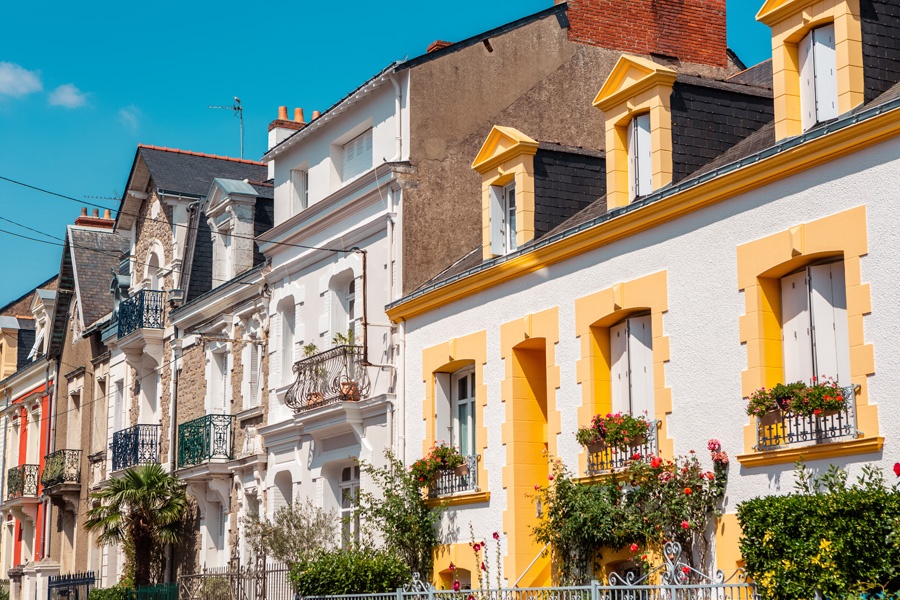 SAINT NAZAIRE HISTORIC

The history of Saint-Nazaire is unsuspected: a city built twice in a century, the starting point of transatlantic lines before being hit hard by the Second World War, 19th century villas rub shoulders with modern buildings and even megaliths thousands of years old!
SAINT NAZAIRE GREETERS – La Brière –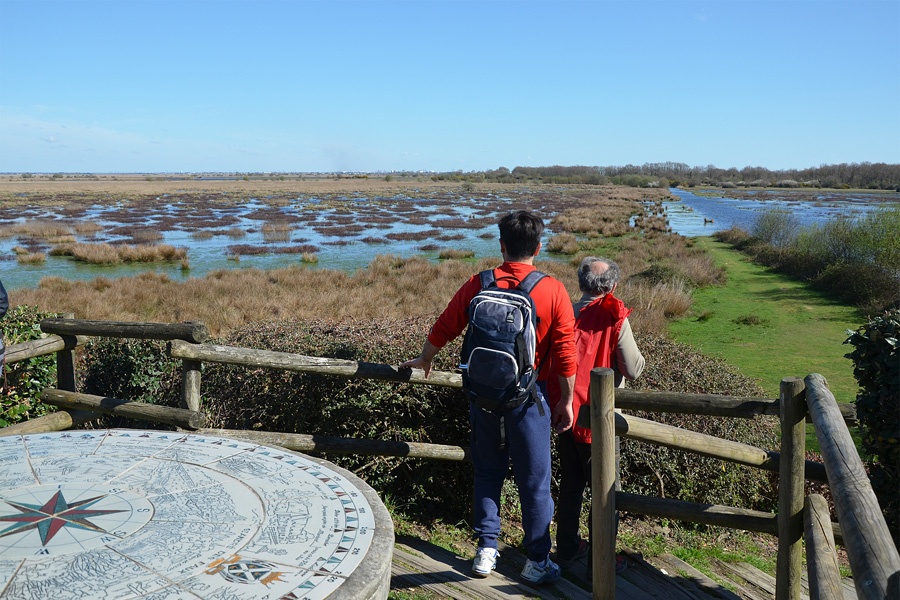 SAINT NAZAIRE LA BRIERE

At the gates of Saint-Nazaire, la Brière, France's second-largest marsh, is discovered at a leisurely pace: on foot, by bike, by boat or by horse-drawn carriage, through the villages of cottages and along the canals.
SAINT NAZAIRE GREETERS – Green –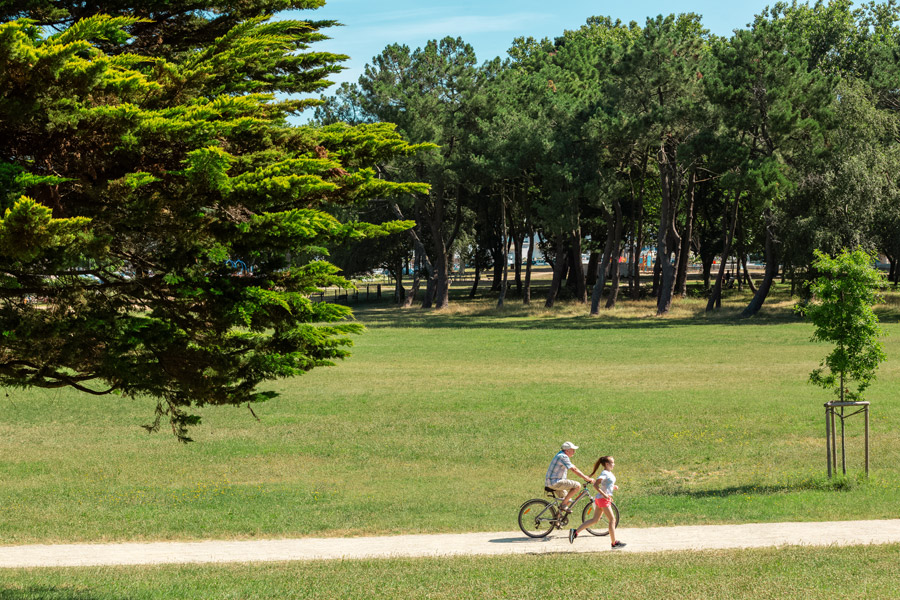 SAINT NAZAIRE GREEN

Saint-Nazaire, a green city: this goes against many prejudices! Yet more than a third of the urban area of Saint-Nazaire is "green", with parks and public gardens, the countless gardens of pavilions and residences, and about a thousand hectares of agricultural and wetlands bordering the Brière marsh.
Saint-Nazaire and its agglomeration offer a dream playground for hiking lovers: from the Customs to the Brière, from the ponds to the port area, from the 19th century villas to the surrounding countryside, discover the city's varied atmospheres via the countless paths that criss-cross it.