POITIERS BALADES FICHES – Gastronomy and Crafts –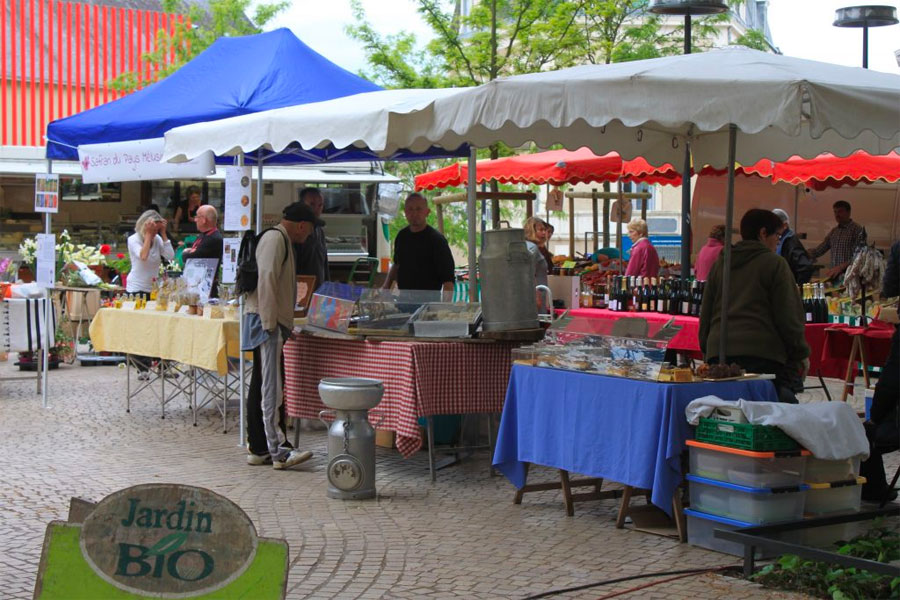 Depending on the days of the walk, a greeter will accompany you to one of the markets of Poitiers to discover local or more exotic products… the opportunity also to visit the area surrounding the market of the day. You can also continue the walk through the streets of the past trades, forgotten, to join galleries, crafts, booksellers and other curiosities.
POITIERS BALADES FICHES – The Unusual Poitiers –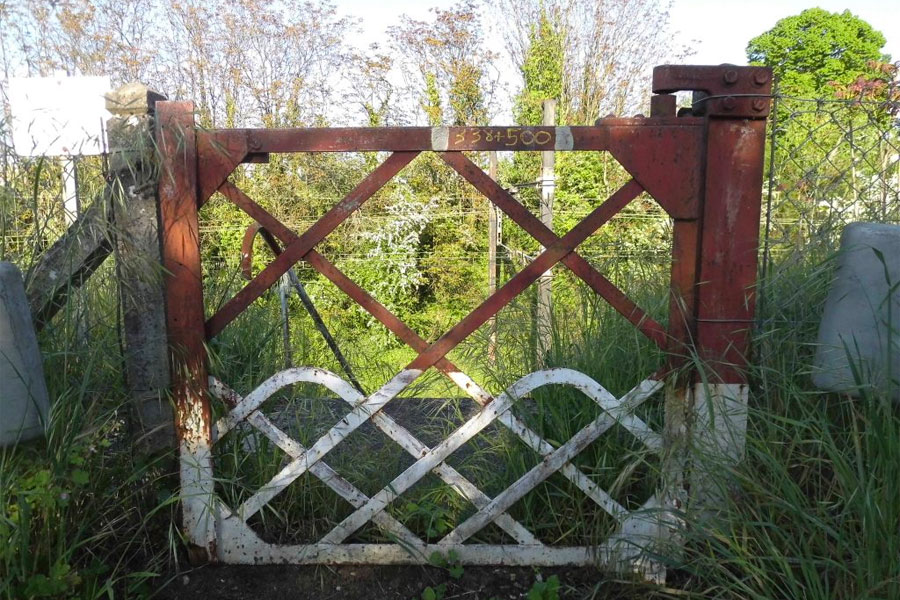 The lovers' walk – It is at the end of this path that the neighborhood is nestled. Rich in recent and often surprising history, it has seen people settle in transit, gone from afar or rehousing here. The architecture testifies to strata development. It is the district of diversity, solidarity where it is good to live, where, with the greeter, you will revel in history (s).
Over the rail – Station, depot, stone bridges, iron bridges, tunnel south and north entrances, viaduct, the rail will take you far (well more or less according to your desires) and will allow you to visit Poitiers in surprising ways by leaving the daily train. Be careful, one train can hide another!
POITIERS BALADES FICHES – Nature and environment –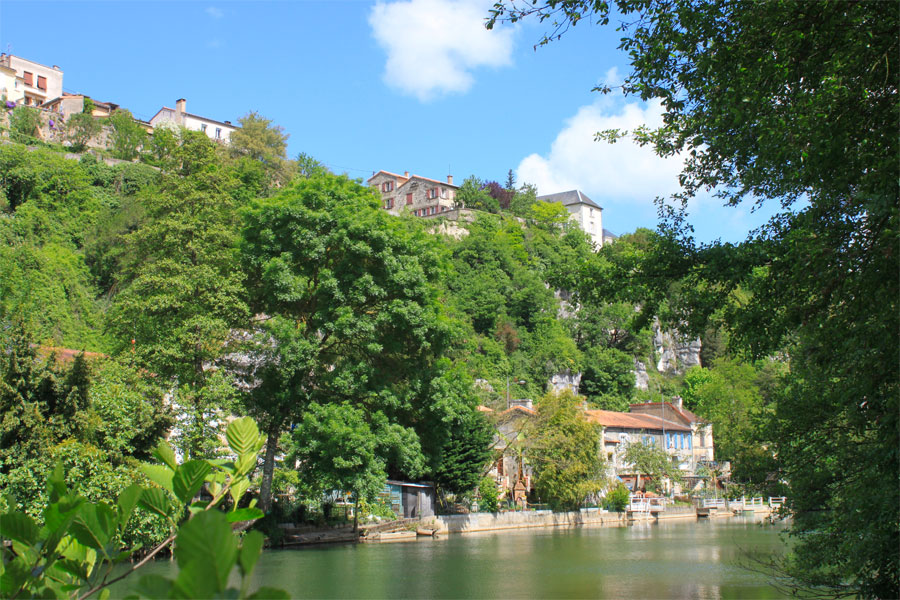 Rivers and Cliffs – We can start a walk through the natural banks of the Clain, all close to the city and yet country, bucolic. The route will continue by taking the stairs to reach the top of the entrance cliffs of Poitiers with dominant views of the city.
Parks and Gardens – City gardens, city gardens, small and large spaces planted, or remained natural, in the neighborhoods, invite you to stroll. The greeters of Poitiers offer you routes in these relaxing havens.
POITIERS BALADES FICHES – Art and History –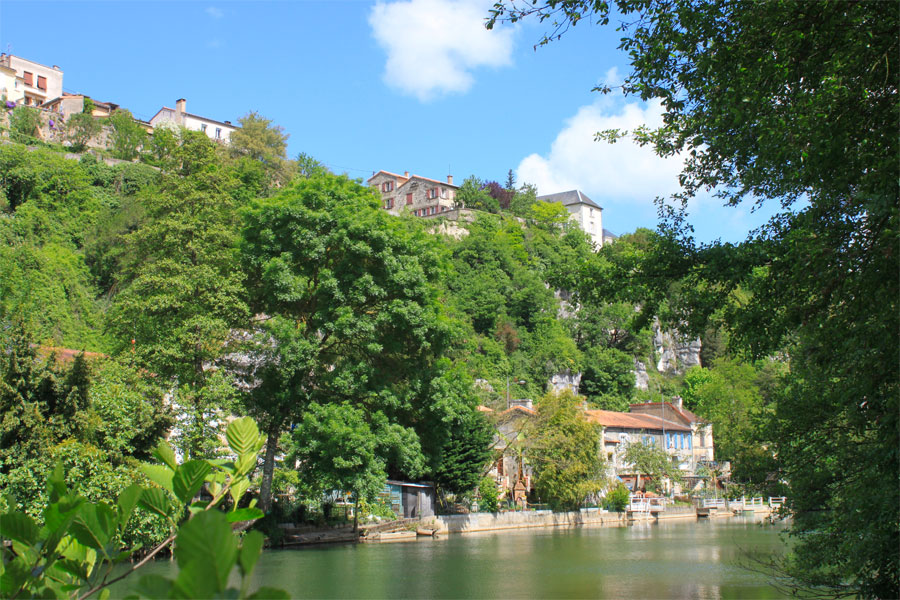 Strolling through the streets of Poitiers… – Travel through the streets of Poitiers to enjoy the city of yesterday and today according to the eyes of a local. A starting point and depending on your interests we will wander and discover Poitiers with the "hundred steeples" and the thousand steps.
The Walls have the floor – Art often ephemeral the painted walls of Poitiers are made and undone, discovered at random a bridge, a staircase, a wall. Expression of today or much older, sometimes wild and other times wanted, this pictorial art always challenges us.