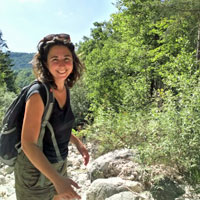 CLAIRE F.
love of The Grenoble life…

"I like the meetings that can be made on every street corner and the possibilities that the city offers us.
When I was travelling abroad, I often talked about Grenoble, until I realized that my place was here! And here I am Greeter!! "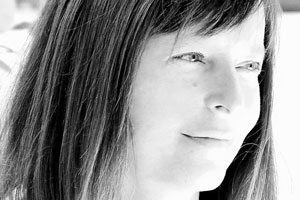 Elena
I enjoy the views of the mountain…

"I am a very enthusiastic person and I love my city very much.
I particularly appreciate Grenoble for its magnificent view of the mountains as well as the charm of its historic centre.
I will be delighted to accompany you for a moment of pure relaxation and discovery."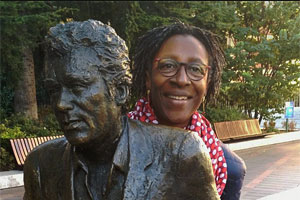 Pascaline
Grenoble on foot, bike and tram…

"I am Pascaline, a retiree who has lived in Grenoble for several years, walking around Grenoble, cycling, cycling, tram, train and bus, and wishing to show you my favourites in the centre-city, the peculiarities of certain districts of Grenoble, and everything that makes me appreciate living in Grenoble."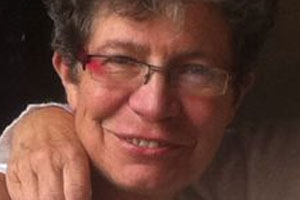 Claude
small forays into history,….

"Memories of childhood, details of architecture, small forays into history always tinged with subjectivity, this is what makes the framework of the walks I propose."
"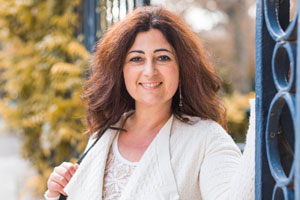 Nelly
Discover the richness of my city,…

"Passionate about the international and after having lived abroad for several years, I am keen to welcome visitors to introduce them to the richness of my city in French, English or Spanish."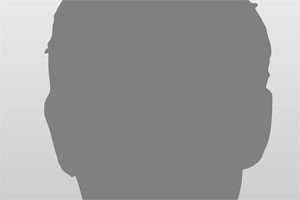 Jacques
Discover over the walks…

"I like to discover and discover my city through walks, streets and water!""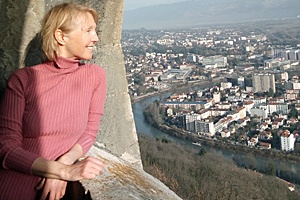 Brigitte
The renovated old neighbourhoods…

"I was born in Grenoble and I love my city. I often walk there, in its renovated old quarters, its new ones and its parks.
Grenoble has an exciting history and present. I like to share my walks with those who discover this city. See you soon.""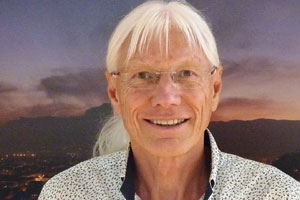 MICHEL
share my favorites…

"Grenoblois has been adopted for a long time, I like to share my favorites and make discover, on foot or by bike, some unusual places."
"

Alice
The District of Championnet…

"Grenobloise by adoption, I'd be happy to present my favorites in Grenoble and the Championnet district, to share with you my good addresses, my favorite points of view and why not a little session of urban sketches?".
"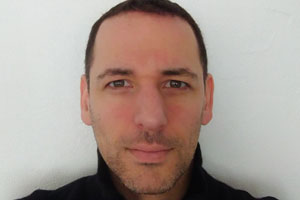 Nicolas
Making new discoveries…

"Curious about everything about his city, I like to go and make new decours.""
"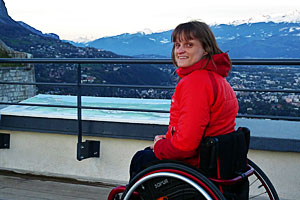 CLAIRE B.
at the end of each street, a mountain…

"At the end of every street, a mountain. I like to stroll the streets of the old town!"