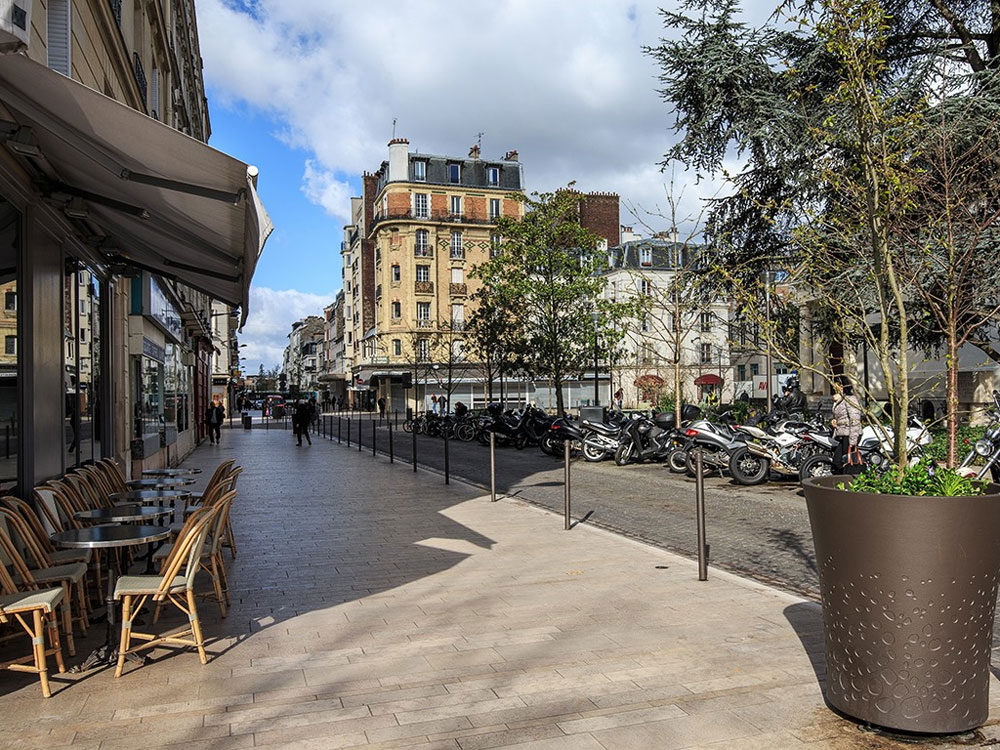 THE DIVERSITY OF THE CITY

Through the most beautiful signatures of today's architecture, a walk in the new district of Boulogne that replaced the factories of the "car maker" Renault. Ile Seguin, its new musical city and its projects.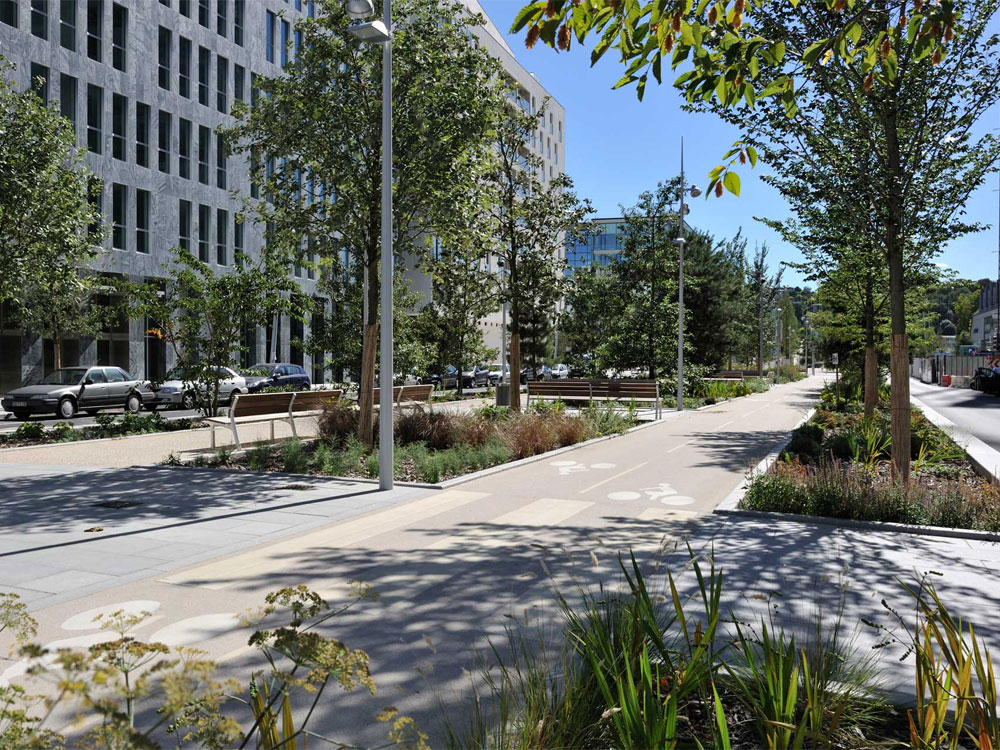 FROM CLASSIC TO URBAN INNOVATION

We are happy to take you on a walk in the west of Paris, from the Place d'Auteuil to the centre of Boulogne. These vibrant and colourful neighbourhoods combine the energy and classisism of Paris with the soft green spaces of the west of the city.