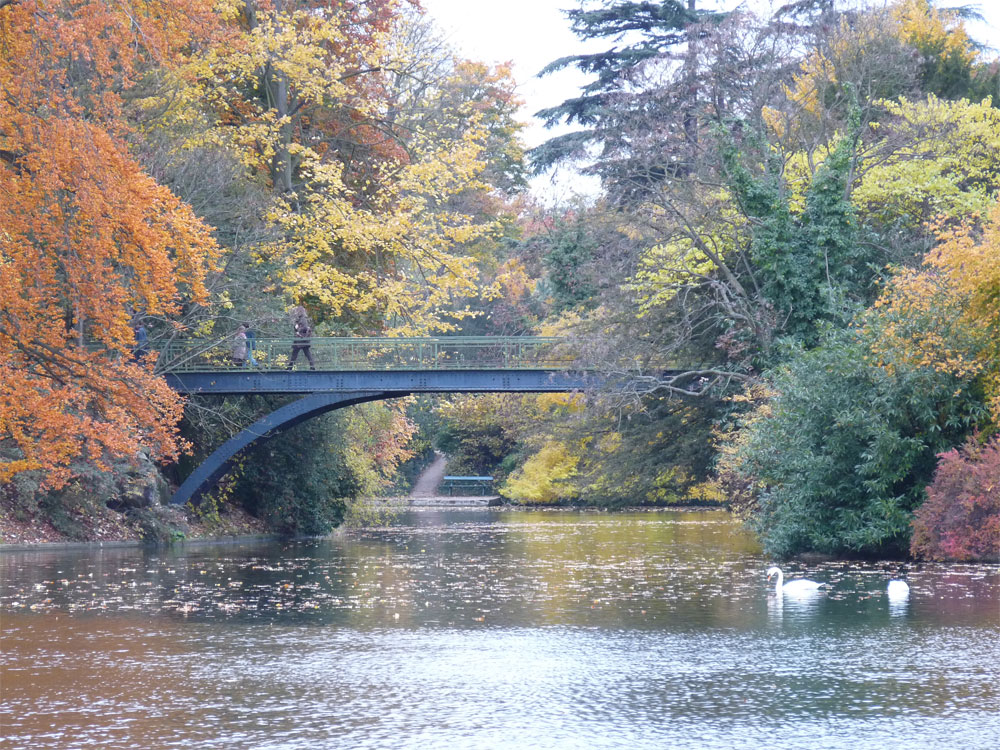 THE WOOD LARGE AND SMALL HISTORY

After going through the landscaping of the Auteuil racecourse (made in 2014), we will cross the Bois de Boulogne, its lakes and mysterious groves before discovering the Château de Longchamp which now houses Goodplanet, an exhibition place created in 2017 by Yann Arthus-Bertrand and dedicated entirely to ecology and diversity.
This 5 km walk will allow us to learn more about the history of this wood, its forest layouts, its mythical characters and among them Queen Margot, the Nun of Diderot, not to mention Napoleon III or Santos-Dumont.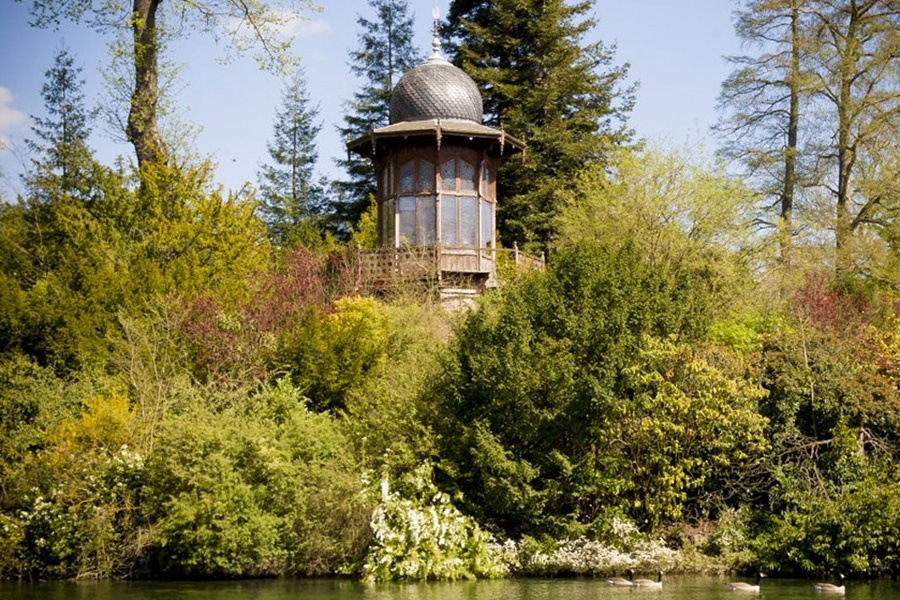 ON THE EDGE OF THE BOULOGNE WOODS

To the west of the centre of Paris, near the Bois de Boulogne, the Jardins des Serres d'Auteuil, the Roland Garros tennis stadium and the houses of the great architects of the 1930s, an exclusive district at the gate of Paris where RENAULT, founded in Boulogne Billancourt had its factories, and where cinema created its most beautiful works.